After a brief period on break, Kit Harington, famously known as "Jon Snow" in "Game of Thrones," is back again. This time, we will see him as the protector of the Earth thousands of years ago in "The Eternals." The news was announced this Saturday, August 24, 2019, at Disney's D23 Expo. Harington wasn't present at the event.
Richard Madden (Robb Stark), Harington's Stark brother/cousin will also be a part of the cast, as was announced at the San Diego Comic-con. GOT fans will be delighted to see the actors reunite in the upcoming Marvel Cinematic Universe (MCU) film.
Harington will be seen playing a non-eternal character called "Dane Whitman, the Black Knight." Barry Keoghan has also joined the cast as "Druid." The Chloe Zhao film will see a star-studded cast which includes Angelina Jolie as "Thena," Madden as "Icarus," Kumail Nanjiani as "Kingo," Lauren Ridloff as "Makkari," Brian Tyree Henry as "Phastos," Salma Hayek as "Ajak," Lia McHugh as "Sprite" and Don Lee as the villain "Gilgamesh," reported Entertainment Weekly.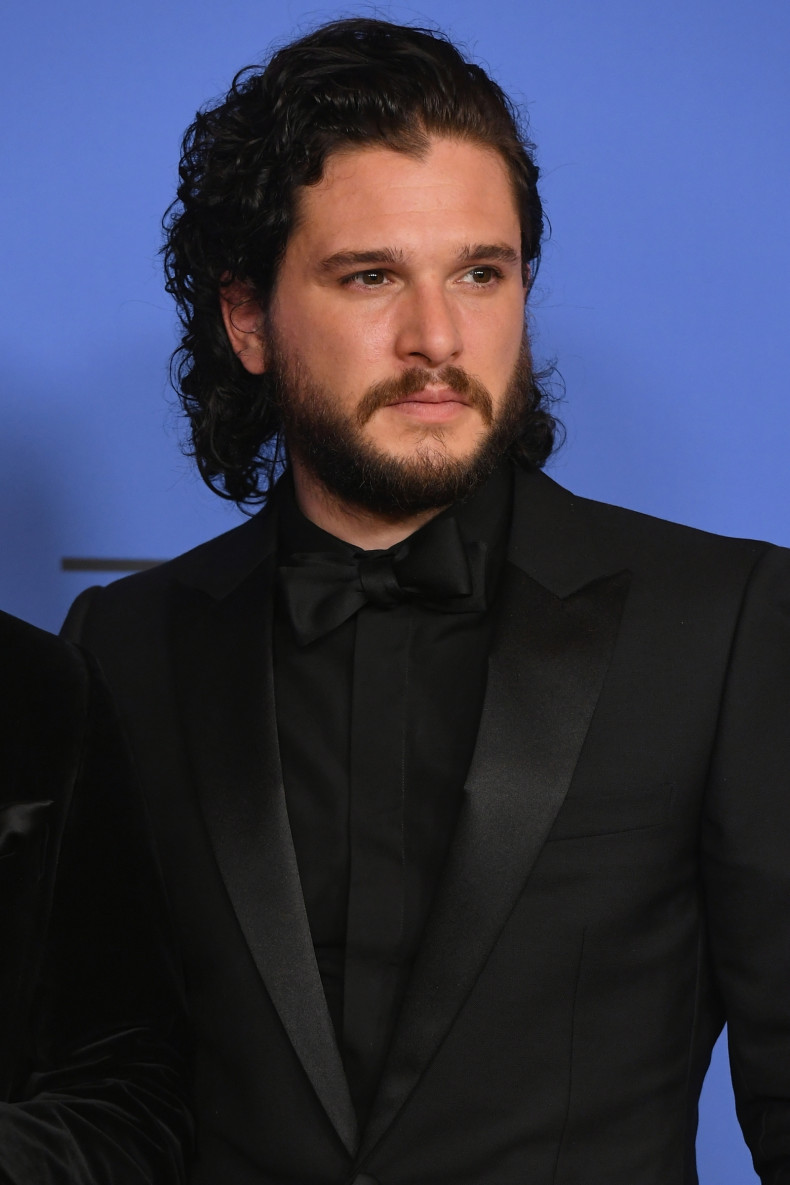 Powerful godlike creatures also known as Celestials created the Eternals. They have kept a close eye on Earth since its creation thousands of years ago. They have been in constant conflict with the twisted group the "Deviants" who were also created by the Celestials. The Eternals resemble normal people but they have superpowers like super strength, flight, teleportation, mind control, shape-shifting and energy projection, reported Variety.
There are nearly a few dozens Eternals in the comics, but the upcoming movie, coming out on November 6, 2020, will revolve around Sersi and Icarus. Sersi will be played by "Crazy Rich Asians" star Gemma Chan.
This isn't the first time that MCU is playing with time. "Avengers Endgame" was their first experiment with time and it hit records in the Box Office. Fans were a little upset when popular characters like Iron Man, Captain America and Black Widow ended their story lines. However, the new list of Avengers predecessors seem promising.