A mother whose son was murdered with a knife has slammed "lenient" judges after rock legend Bryan Ferry's son walked free from court for carrying a blade.
Merlin Ferry, 22, was handed a community sentence at Isleworth Crown Court for carrying a knife in public - his second such offence in two years.
Judge Paul Dugdale could have jailed him for up to four years.
Knife crime campaigner Ann Oakes-Odger slammed the sentence. Her son, Westley, was stabbed to death during an attack by two men in Colchester in 2005.
Oakes-Odger told IBTimes UK: "We have the ability to hand down a four-year sentence and that should happen. This lenient sentence is just not good enough.
"I do not think judges are using the sentence enough. I do not want to see young people in jail but we need to send a clear message after the first time.
"This young man has had that chance and it seems to me he is blatantly disregarding that chance by carrying a knife and then getting off with a lenient sentence."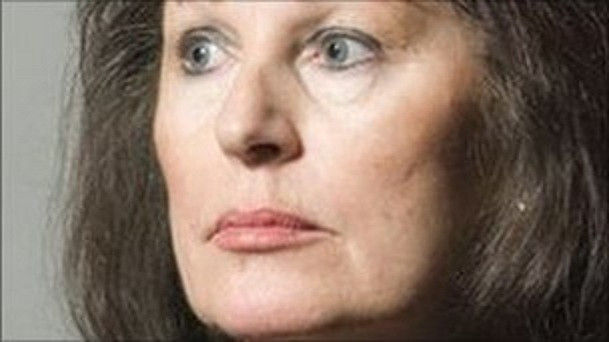 Privileged Ferry, whose father is former Roxy Music singer Bryan Ferry, walked out of court after Judge Dugdale showed mercy and passed a non-custodial sentence. Ferry's lawyer told the court that he had a bright future ahead of him.
The defendant was criticised during the trial for telling police officers "to investigate real crime" when he was arrested in 2012 in Chelsea, west London. After his arrest, Ferry complained that having a knife was only a problem on council estates, and about having to get up early to travel from his Shropshire home for court appearances.
Dugdale said upon sentencing: "One of my nightmares is that I give a lenient sentence to someone for having a bladed article and read a few months later that they have stabbed someone."
Oakes-Odger called on judges to get tough on repeat knife offenders. Her son's killers had threatened a police officer with a samurai sword months before stabbing Westley.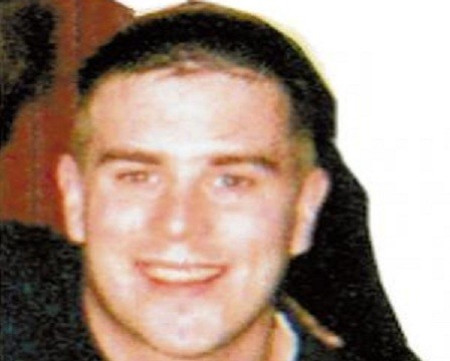 "My son had a bright future ahead of him too and so did other families who are left grieving their dead children," she told IBTimes UK.
"The judge should be thinking about the bright future of other people's children who he's putting in danger by handing down a sentence as lenient as this.
"Judges take a gamble when they decide not to jail people who repeatedly carry knives. It's leniency that can ultimately end up in murder."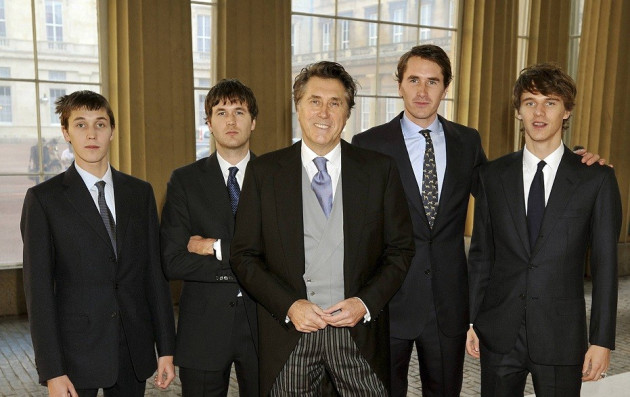 She founded KnifeCrimes.Org to toughen up laws on knife violence. In 2011 she was awarded an MBE for her efforts.
Oakes-Odger spoke of the impact of losing a loved one to violence. She said: "The trauma of losing someone to violence changes a family forever, so judges should think, do they want to be the person responsible for giving repeated chances to someone who then goes and kills someone with a knife," she said.