Kodi box not working? Media player developers 'don't care' about broken add-ons in piracy rant
Searing blog post from Team Kodi recommends pirates "expect ZERO sympathy or support".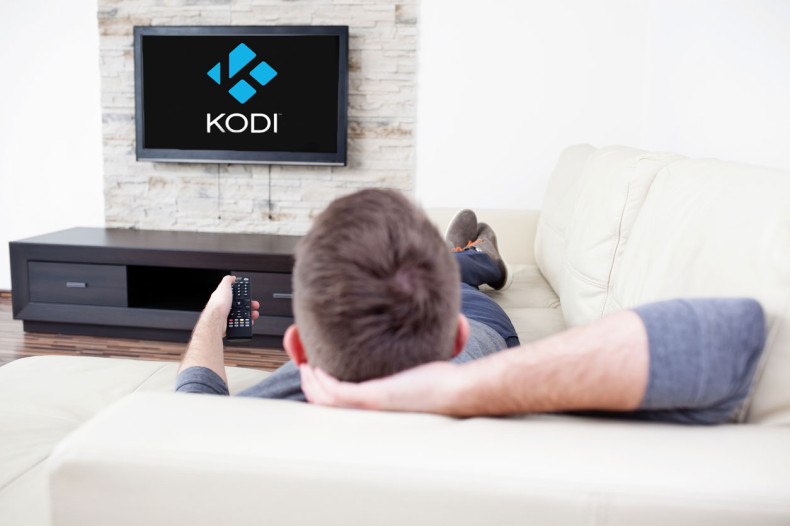 The developer team behind media player software Kodi has issued an impassioned statement on its official blog addressing Kodi's reputation as the go-to source for pirated video content. The enraged post tackles "Kodi box" sellers and pirate add-ons, while also sending a stern message to befuddled users asking for official tips on how to fix broken, illegal extensions.
The move comes after large swathes of Kodi add-ons offering free, pirated streams of premium TV, movie and sport shut down following a lawsuit targeting the offending extensions. While only a single add-on and the popular TVAddons extension library were named in the litigation, brought by a US network, many notorious add-ons, such as Phoenix, also closed shop over fear of similar financial or criminal penalties.
"[The legal action] is driving a large increase in users complaining in our forums and on social media about their "Kodi Box" no longer working," said the Kodi team.
"If you post in our forums or social channels about a pirate add-on or streaming service not working please expect ZERO sympathy or support. We don't care. We care less than not caring. We don't care biggly."
The unpaid volunteers supporting the entirely legal open-source platform also aimed their verbal onslaught at the online and independent high-street sellers, specifically those peddling IPTV media devices pre-loaded with Kodi and the pirated extensions, which are commonly, and dubiously, dubbed Kodi boxes.
"[Team Kodi has] never manufactured a "Kodi Box" and we do not supply media content. People who have been selling "Fully Loaded" devices on Amazon, eBay, Facebook, etc. or provide "IPTV Streaming" services with impossibly cheap subscriptions to improbably large selections of Movies, TV shows, Live Sports, etc. are not affiliated with the Kodi project. They are criminals who profit from piracy."
Websites promoting "Kodi tips" and YouTube "clowns who output an endless stream of diarrhoea that redefines #fakenews" also drew ire in the post, firmly stating that "these sites and channels do not exist because their operators are die-hard Kodi fans who want to help the community."
This isn't the first time Kodi's team has addressed piracy on the platform. Previously the team had suggested that anti-piracy measures could be included to stop copyright infringing content, while social media messages from official Kodi accounts have frequently admonished both users and creators of the shady add-ons.
As for the potential loss of users as a result of the add-on closures, Kodi's flag-bearers don't seem to be too bothered.
"If the Kodi userbase drops a huge percentage because pirate services flee or die, we're fine with that," the team continued. "Kodi has been around since 2002 and we are not going to implode or disappear (unlike the pirates). Life will be a little quieter, but less time spent on self-entitled whiny people means more time writing great code and having fun"
The developers also announced that they are taking action when it comes to the approval process for legal add-ons. In an effort to increase legal extension numbers, the submission process will be sped up, with updates aiming to be approved within 24 hours, with legitimate add-on authors also invited to join either the team itself or a dedicated Slack channel.