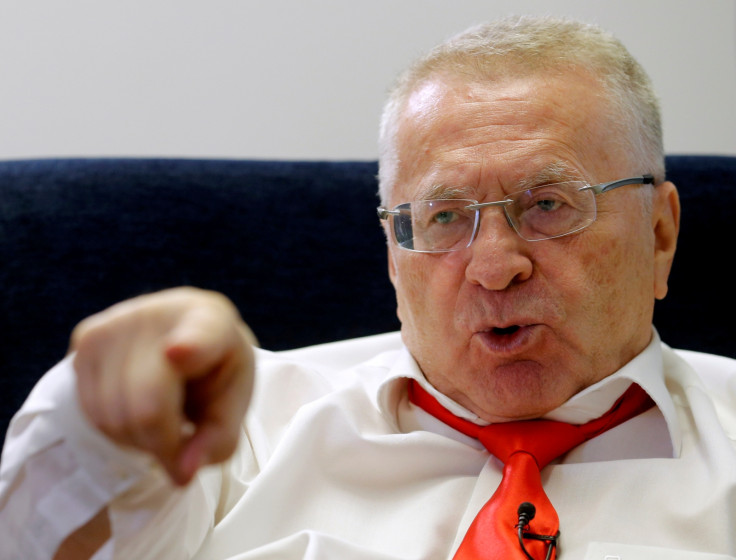 The youngest opposition candidate in Russia's next presidential election will be 65 when the country goes to the polls after the Kremlin decided there will be no new faces in 2018 ballot in which Vladimir Putin is widely expected to consolidate his power.
Russian news outlet RBC reported that the contenders will be head of the Communist party, Gennady Zyuganov, 72, Liberal Democrat leader Vladimir Zhirinovsky, 70, and leader of Just Russia, Sergei Mironov, who is 64.
There had been speculation that a younger candidate may be named to get more people out to vote. The last parliamentary elections in September 2016 which at 48%, had the lowest turn-out in Russian history indicated considerable disengagement with politics.
On 8 February, a court in Kirov ruled that the country's most prominent opposition figure, Alexei Navalny, was guilty of embezzlement in a conviction that discounts him from being able to run.
Navalny will appeal the verdict, after which he said: "What we saw was a telegram from the Kremlin saying that they consider me, my team and those people whose views I express too dangerous to allow us into the electoral race."
A source told the paper that the parliamentary parties do not have any other well-known figures other than their leaders and said it would be "pointless to demand that the parliamentary parties nominate new candidates", adding that there are no other figures "who can arouse the interest of voters".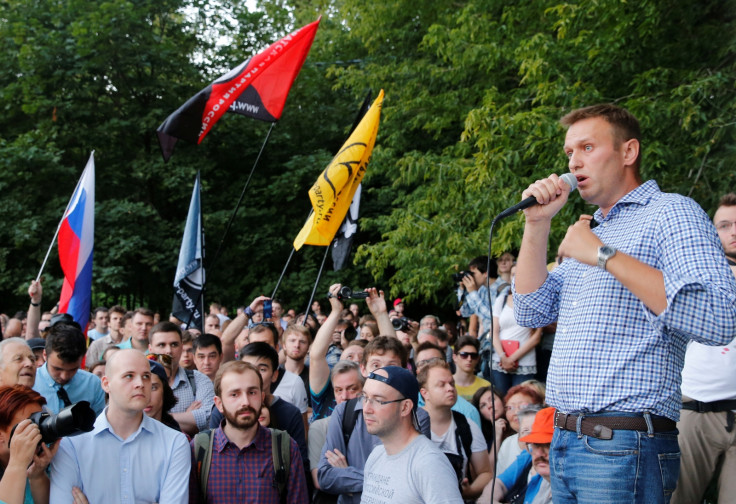 None of the candidates is expected to trouble Putin, who is widely expected to run and win his fourth term. Zyuganov has taken part in four elections, coming second each time, the last time in 2012 getting only 17.2% of the votes.
The firebrand Zhirinovsky has run five times, and got 6.2% in 2012. He is known for his outlandish statements, including forcibly retaking Alaska, reuniting ex-Soviet countries and after the death of Russian spy Alexander Litvinenko in London in 2006, said that traitors "must be eliminated".
The source told RBC that a new face who was not from a parliamentary party may appear "if there is a change in public sentiment" following the country's regional elections in September 2017.
The Russian political analyst Nikolai Mironov said the Kremlin's sticking with the same old faces was unsurprising, since Duma politicians were "not independent figures, but functionaries. They have a low recognition factor and low charisma, so why swap a bad thing for something worse?"
A Putin victory in 2018 would see him stay as president for a second six-year term until 2024, but the law stops anyone from holding the post for more than two consecutive terms.