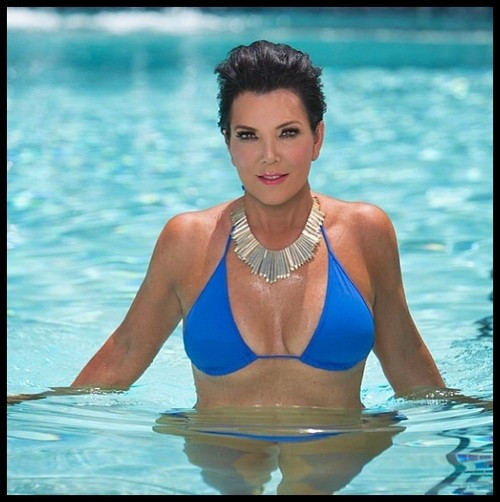 A man claiming to be in possession of a sex tape featuring Kris Jenner is reportedly trying to sell the video to the same company who distributed X-rated footage of Kim Kardashian.
The peddler of the alleged video, who has been named only as Troy, claims it was shot in the Beverly Hills Hilton hotel.
He is reportedly keen to contact Vivid Entertainment, the porn studio who distributed Kim Kardashian's infamous sex tape with her former boyfriend Ray J.
Jenner, the matriarch of the Keeping Up With Kardashian clan, has denied any such footage exists and has reported the matter to police after being bombarded with calls, voice mails and text messages about the film.
Radar Online asked Troy for proof of the tape's existence. He responded saying: "I am not [making it up]... I have the sex tape on my hard drive. It goes for a high price. I just can't release a sex tape. It is a million dollar sex tape."
Troy confirmed he has made "hundreds" of calls to the 58-year-old, but he insisted he hasn't harassed her or tried to extort money.
"That is absolutely true, yes I have [called her]," he said. "She knew about this sex tape and did not want it out. It was about the sex tape and she doesn't want it out, so yes, I have contacted her lots of times.'
A source told Radar Online: '"The man has been demanding money from Kris. If he's not paid, he claims, he'll release the tape.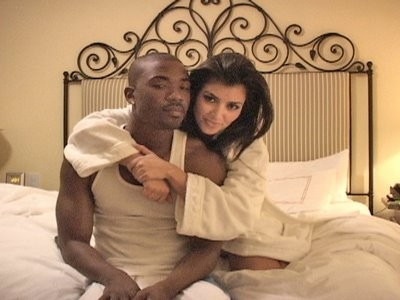 "He called Kris more than one hundred times in the last seven days, from more than 100 different phone numbers - he uses scrambled cell numbers. He called more than 25 times on Sunday alone.
"At first she thought it was a joke, because she knew it couldn't be real - obviously she would never allow herself to be taped like that! Initially, she just ignored it," added the source.
Troy, however denies trying to extort money from the momager.
"That is totally false. Nobody has extorted money or asked to extort money from her. There is no money exchange," he said.
He was said to be intending to sell the 'sex tape' to TMZ, however they denied they would have anything to do with it saying: "It's not true and besides, it's not up our alley."
Although Jenner is adamant that no sex tape featuring her exists, she has increased security at her Los Angeles family home.