Kris Jenner Sex Tape: Kim Kardashian Mum Blackmailed Over Alleged Video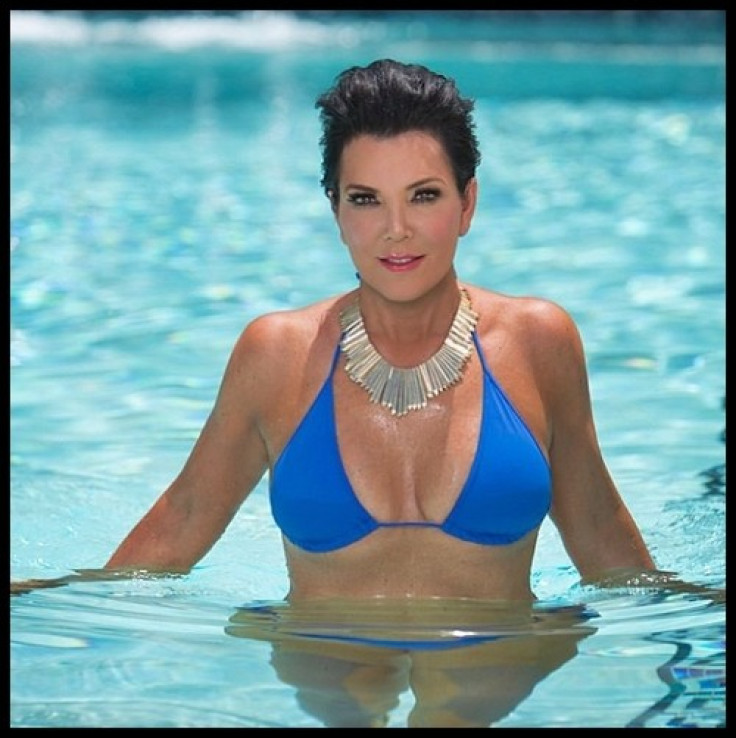 Kris Jenner is reportedly being blackmailed by a man who is threatening to leak the reality star's sex tape.
According to Radaronline, Kim Kardashian's mother has allegedly followed in the footsteps of her famous daughter to feature in a smutty video.
A source told the celebrity gossip site: "The man has been demanding money from Kris. If he's not paid, he claims, he'll release the tape.
"He called Kris more than one hundred times in the last seven days, from more than 100 different phone numbers - he uses scrambled cell numbers. He called more than 25 times on Sunday alone."
Although 58-year-old Jenner is adamant that the footage does not exist, the unidentified man has allegedly been bombarding her home with calls and messages trying to extort money from her.
The momager, who split from her husband Bruce Jenner last year, has now beefed up her security over fears that the crook is following her and could go to dangerous lengths to get money from her.
The insider added: "At first she thought it was a joke, because she knew it couldn't be real - obviously she would never allow herself to be taped like that! Initially, she just ignored it."
Kim, who is engaged to rapper Kanye West, was catapulted to fame in 2007 when X-rated footage of her having sex with then-boyfriend Ray J was leaked online.
The video entitled Kim K superstar was later sold to porn company Vivid entertainment for a reported $5m.
© Copyright IBTimes 2023. All rights reserved.