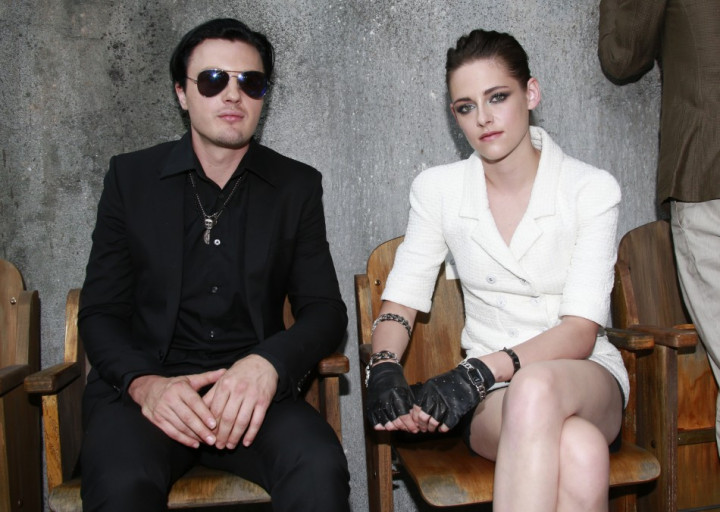 American actress Kristen Stewart, who split from Twilight co-star and boyfriend Robert Pattinson, has been romantically linked to Boardwalk Empire actor Michael Pitt.
According to a report in The Sun, the two are believed to be secretly dating after being spotted at Paris Fashion Week together.
"Kristen's not over Rob but she's getting there and Michael's helping her through it," a source said, "She vowed to throw herself into work and be single this summer. But when she met Michael last week, they hit it off. They both hate the spotlight and are smart bookworm types."
However, the 32-year-old American actor, who is in a confirmed long-term relationship with model Jamie Bochert, denied the reports.
"While we do not comment on our clients' personal lives, please know that there is absolutely no truth whatsoever to this rumour that Michael Pitt and Kirsten Stewart are dating," the actor's spokesperson told E! News.
The actress and the Remember Me star broke up last year after it was confirmed Stewart cheated on Pattinson with British director Rupert Sanders. The two became famous after starring opposite each other in the hugely successful and popular Twilight series of fantasy vampire-themed films, based on novels of the same name by Stephenie Meyer.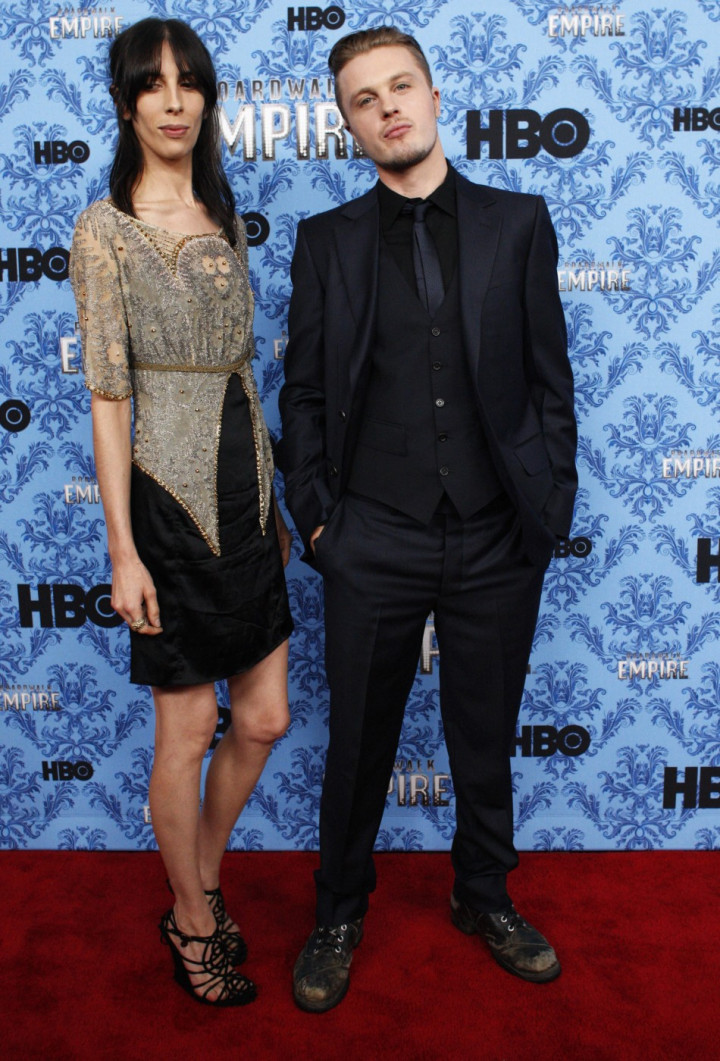 Meanwhile, at the Paris Fashion Week's Chanel show, the 23-year-old actress was seen wearing a white tweed blazer and black shorts. Next day at the Zuhair Murad show, she wore a silk bustier and lace trousers from the Lebanese designer's couture Fall/Winter 2012/13 collection.