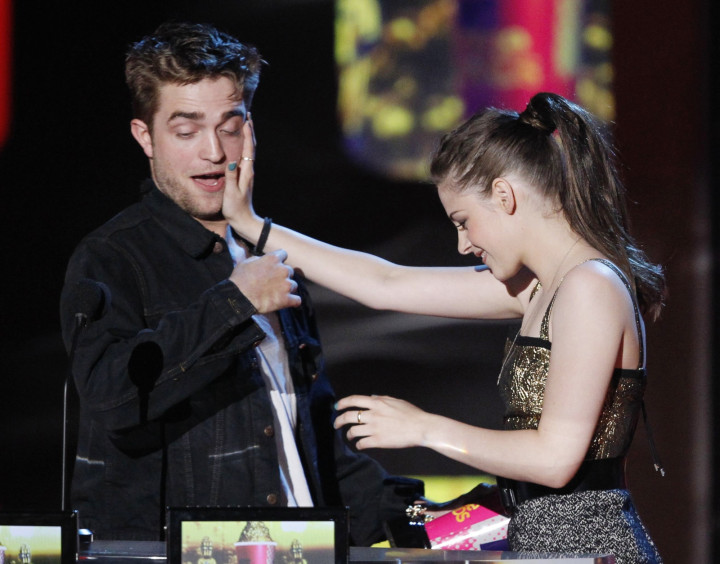 After ending long-term relationships with Jennifer Lawrence and Robert Pattinson, respectively, Kristen Stewart, 24, and Nicholas Hoult, 24, have finally found their soulmate in each other.
According to rumours, the Twilight actress and Warm Bodies star are dating and it is making things awkward between their exes.
According to E!Online, Lawrence, who is reportedly in a relationship with Coldplay singer Chris Martin, made an appearance at the Chateau Marmont in West Hollywood, where Pattinson showed up as well.
According to an insider, they "saw one another and even walked past one another at one point." But there was no communication.
Meanwhile, Kristen and Nicholas have been spending quality time together on and off the set. The actors are co-starring in an American science fiction drama Equals.
"Kristen and Nicholas have really connected with each other on so many levels. They really get each other and their wacky sense of humor. They both basically bonded over pranks and pachinko — a really fun kind of arcade game in Japan," an insider told HollywoodLife.com
"He brings out her silly self and they just spend a lot of time laughing together and pulling pranks on the cast and crew members. They've become super tight and it's been healing for both of them to have someone to really lean on," the source added.
While Lawrence seems to have moved on from Hoult, reports are going around that Pattinson is in a relationship with British singer FKA Twigs aka Tahliah Barnett.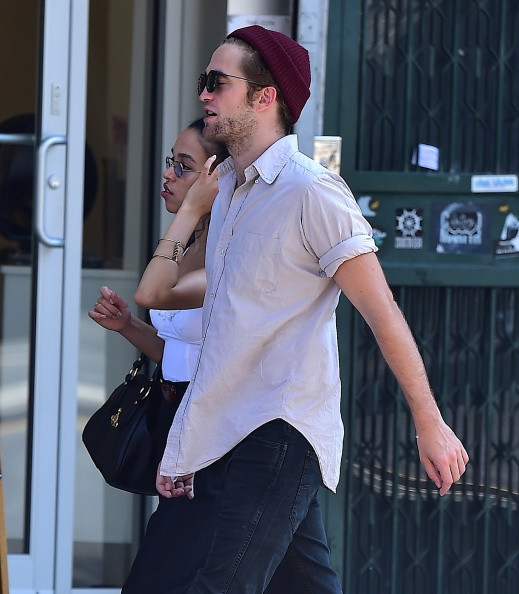 "He's been taking her on dates for the last month or so, and has even flown her out to stay with him in New York," a source told UK newspaper The Sun, published by In Touch Weekly. "He also loves going to her gigs," the source added.
Singer FKA Twigs also addressed her romance with Robert Pattinson and said: "I think that I like to keep my personal life personal, but I'm really excited to be here today and to be talking about my music and my album."