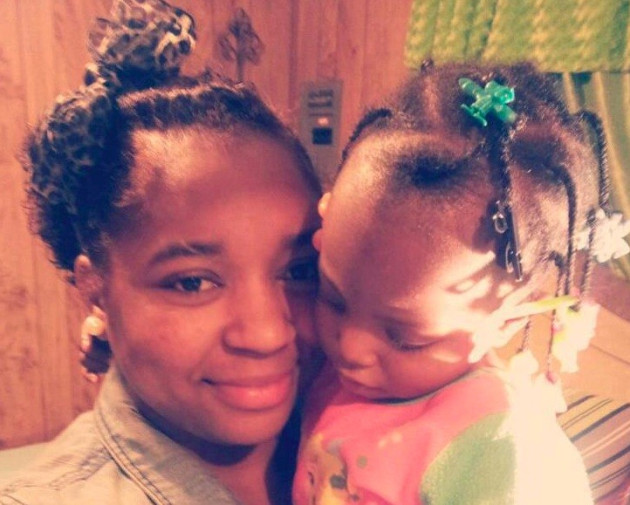 A 20-year-old woman from Louisiana is in critical condition after being set on fire by three men who appeared to be members of the Ku Klux Klan.
Sharmeka Moffitt was attacked by the men while exercising in the Civitan Park in Winnsboro. She suffered burns over half of her body.
Police said the letters KKK were written on the bonnet of her car and that attackers were apparently wearing trademark white hoods.
The FBI is investigating the attack as a hate crime. No arrests have been made.
Lt Julie Lewis of Louisiana state police said Moffitt had suffered third-degree burns.
The victim called the police herself and then rang her sister, Michelle, and told her she had been set on fire. "I stayed on the phone until I got [to the park]," her sister said.
Edna Moffitt, the victim's mother, said her daughter would have surgery. "They want to take the dead skin off and place other skin there if they can.
"I have no idea who did it. I want them to pay for what they did to her."
A Facebook page, Prayers for Sharmeka Moffitt, has attracted 26,000 supporters and organisers were planning a candlelit vigil for the victim.
Otis Chisley, the president of the local branch the National Association for the Advancement of Coloured People, said racism and the KKK were still active in the state. "It's prevalent throughout Louisiana. It's hidden but it exists," he said.
The KKK is not an illegal organisation and there are a number of active chapters operating in Louisiana.