Residents of Sirnak in southeastern Turkey have begun to return home after the partial lifting of a 24-hour curfew. The curfew was imposed by authorities 246 days ago to facilitate security operations against Kurdish militants. Families who returned to the city they fled during the fighting were confronted with entire city blocks reduced to rubble. Homes, schools and places of worship have disappeared or have enormous holes blasted into their walls.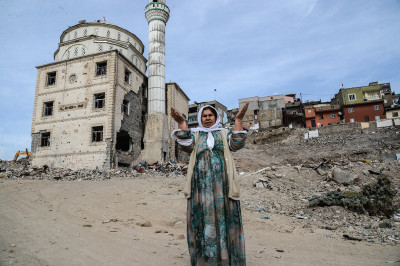 The curfew in the city of nearly 300,000 residents was imposed on 14 March in order to allow government forces cleanse it of rebels linked to the outlawed Kurdistan Workers' Party, or PKK.
The authorities say more than 500 "terrorists" were killed and 1,845 improvised explosive devices were destroyed during the 246-day operation. They say they will work to fill in trenches, remove barricades and compensate residents whose homes were destroyed "by PKK attacks".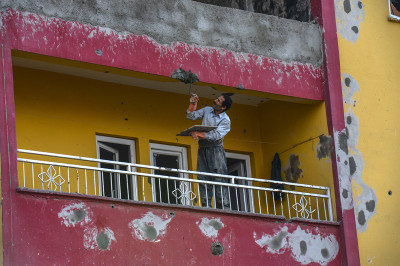 Residents are now allowed to return to the city after going through security checkpoints. The 24-hour curfew has been scaled down, although it will still hold between 10pm and 5am.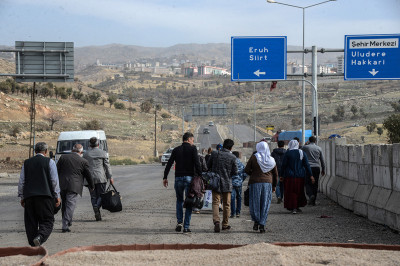 The PKK, which is listed as a terrorist organisation by Turkey, Britain, the US, and the EU – but not by the UN – resumed its decades-old armed campaign in July 2015. Since then, authorities say more than 700 security personnel have lost their lives in PKK attacks, while nearly 8,000 PKK rebels have been killed in army operations.