Labour conference delegates up in arms over Brighton train delays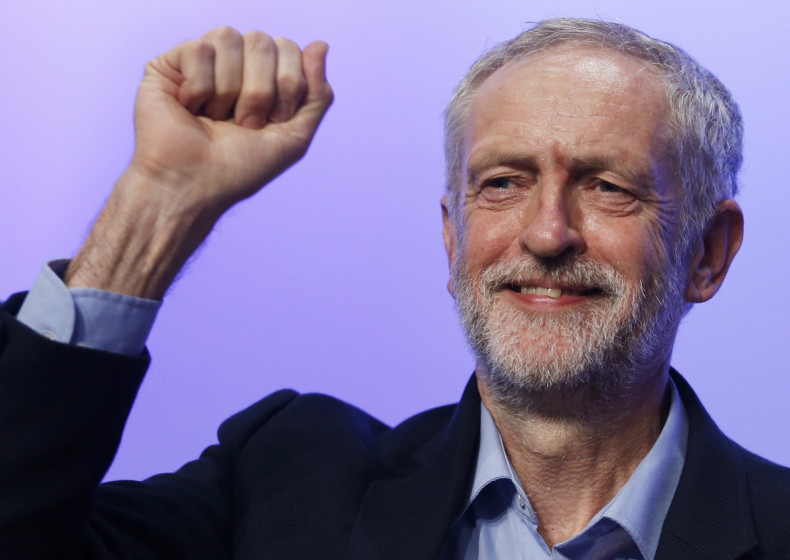 Delegates due to attend the Labour Party conference in Brighton were up in arms with the railway companies today (27 September) as they were forced to herd themselves onto replacement bus services. The replacement has been provided by train operator Southern due to engineering works from Network Rail.
A quick glance on social media sites showed that the irony was not lost on those attending the first major event in new leader Jeremy Corbyn's calendar as he has called for a renationalisation of the railways. A journey to the conference that should take just over an hour from London is now taking up to double that according to train timetable website National Rail Enquires. The delays have been caused by engineering works from Network Rail and affect the line between Three Bridges and Brighton.
One of the first to vent spleen on the social networking site Twitter was Corbyn's former leadership adversary and MP for Leigh Andy Burnham who said he could not wait to make his feeling felt when the subject of renationalisation of the UK's rail service was broached.
He said: "On rail replacement bus service, near end of nightmare journey to #Lab15, ready to clap loudly when Jeremy mentions rail re-nationalisation."
Corbyn has already said that a Labour government under his leadership would renationalise the railways by regaining control of franchises as they expire and taking them into national control "line by line". The party will set up a task force that will consider how to implement these plans that are expected to be outlined at the conference this week.
Will Mapplebeck also commented on the irony of the situation with an inevitable party vote on rail renationalisation in the offing. He said: "Not sure this weekend was the best time to put on a rail replacement bus to Brighton #Lab15 – prep for another nationalisation pledge."
James Pignon decided to illustrate his annoyance with a picture of the rail replacement bus in action. He said: "Rail replacement bus on the way to Brighton for @UKLabour #Lab15 oh joy! :-)"
A statement from Southern Trains said: "Due to engineering works, we are replacing rail services between Three Bridges and Brighton. There are buses every 15 minutes each way and there is a mixture of fast and stopping buses. Reports from our stations say that the service is running well."
Network Rail were contacted by IBTimes regarding the engineering works or the delays to the service, but had not replied on publication. The Labour Party conference runs from today (27 September) to Wednesday 30 September.