Jeremy Corbyn dismisses Labour divisions but Harriet Harman attacks shadow cabinet selection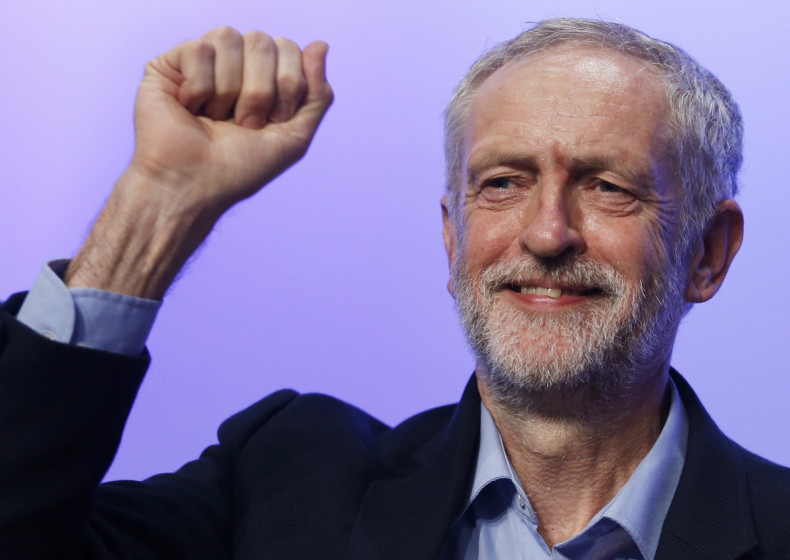 Jeremy Corbyn dismissed reports of divisions in Labour as he arrived in Brighton for his first conference as leader saying there was "hope" in the party. But differences are expected to emerge at the conference over issues including the renewal of Trident, possible military action in Syria and the referendum on EU membership.
Yet Corbyn insisted that united Labour more than it divided it. Earlier on 26 September, shadow chancellor John McDonnell said democratic decision-making should not be confused with division. Corbyn was greeted by Labour's new deputy leader Tom Watson outside his hotel and posed for photographs by a crowd of cheering supporters.
When asked what could be expected from the conference, the Islington North MP, Labour leader since 12 September, told the BBC "more hope and more optimism". He added: "Look at the unity out here. Look at the hope people have got for a decent society where there is decent housing, decent education, a decent health service and hope for young people. That is what unites this party."
McDonnell said Corbyn would go on a tour of the UK in a "significant engagement exercise with the general public" after the conference, which begins on 27 September. Meanwhile, in an interview with the Daily Mirror, deputy leader Tom Watson claimed Corbyn would lead Labour for 10 years, saying: "We've got another decade of Jeremy at least." He asserted that talk of a successor was "far too premature".
However, even before the conference began, unity was far from apparent. Labour's former interim leader Harriet Harman has highlighted the current lack of top jobs for women in the party, saying they had to "sort it out". In a speech to activists in Brighton, she said: "Evidently we still have further to go to reach equality in our party. Now, we have a male leader, male deputy leader, male London mayoral candidate and male general secretary. These were all separate elections so it's not any of their fault - but we can't leave it as a clean sweep of men."