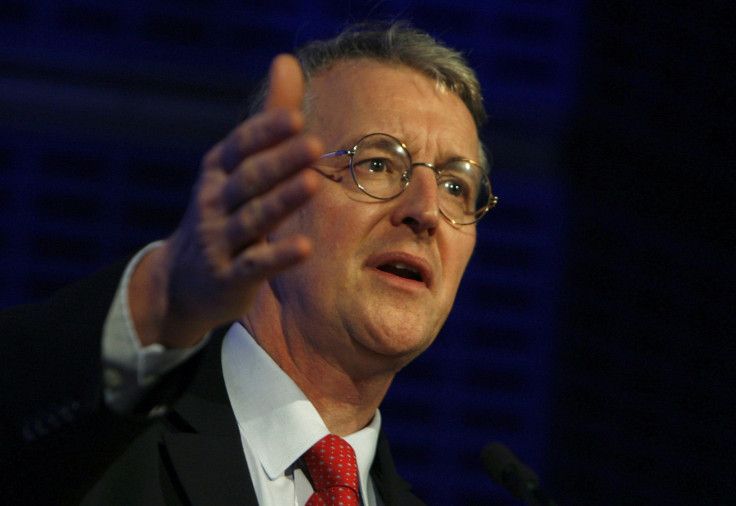 Hilary Benn has been replaced on Labour's National Executive Committee. His place will be taken by Campaign Group MP and Corbyn loyalist Rebecca Long-Bailey. Sources close to the shadow foreign secretary, who is one of Labour's leading moderates, told the Telegraph that Benn was asked to step down by Corbyn.
The National Executive Committee sets the rules of the Labour party and administers it. Long-Bailey was one of the 36 MPs who nominated Corbyn for Labour leader, and also voted for him.
Strong NEC support strengthens Corbyn's position on rule change debates within the party.
The move comes as it was announced that Labour will not debate whether or not to retain Trident's nuclear defences, after the party's policy committee decided it will not be among the eight debate topics.
Party moderates have argued in support of Trident, and Unions argue that scrapping it will cost jobs. Corbyn advocates scrapping the programme, and says Britain should not have "weapons of mass destruction".
In her day job as a solicitor, Ms Long-Bailey specialises in NHS contracts and NHS estates so may take a particular interest in health policy when she enters the Commons. Describing herself as a "wife, mother, socialist and occasional tweety ranter" on her Twitter profile, Ms Long-Bailey has strong links to the grassroots Labour movement in the north-west and has the backing of local political figures.