Labour crisis: Jeremy Corbyn offers olive branch to rebel MPs
Labour leader insists he can unify the party and provide a winning alternative to Tories at the next election.
Embattled Labour leader Jeremy Corbyn says he is "ready to reach out" to MPs who have called for his resignation, but that they "need to respect the democracy of our party". He will face his MPs at his weekly Labour party meeting on Monday 4 July.
Writing in the Daily Mirror, Corbyn insisted that he could unite the party and offer a winning alternative to the Conservatives at the next general election.
More than 60 frontbenchers have resigned over the past week since it emerged that former shadow foreign secretary Hilary Benn was trying to get Corbyn removed as leader due to his "lacklustre" performance in the run- up to the EU referendum.
However, the Labour leader retains considerable support from grassroots members.
"I am ready to reach out to Labour MPs who didn't accept my election and oppose my leadership – and work with the whole party to provide the alternative the country needs," Corbyn wrote.
"But they also need to respect the democracy of our party and the views of Labour's membership, which has increased by more than 60,000 in the past week alone."
'Must respect democracy'
Opponents say Corbyn did not do enough to persuade Labour voters to back the Remain camp in the 23 June referendum.
More than 16 million people in the UK voted to remain in the European Union, but were defeated 52% to 48% by the Leave camp.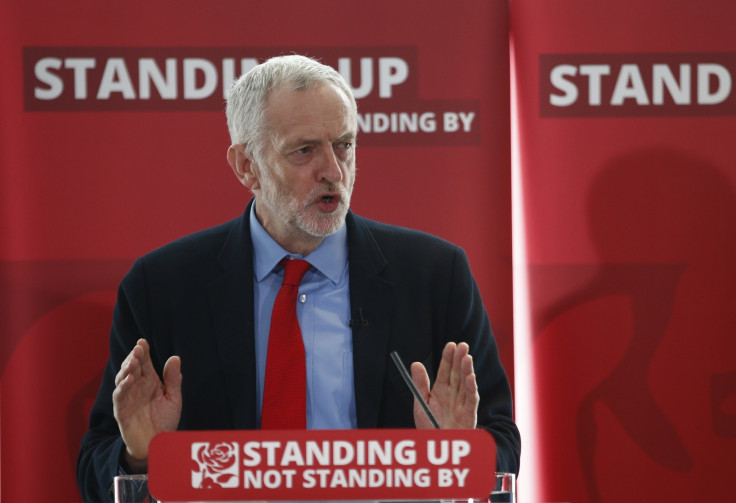 "What's needed now is leadership and a clear plan," Corbyn wrote. "We must respect the democratic decision of the British people – and negotiate a new relationship with the EU.
"The need to respect democracy also goes for the Labour Party," he continued.
"Those who want to challenge my leadership are free to do so in a democratic contest, in which I will be a candidate.
"But the responsibility of our whole party is to stand up in united opposition to the Tory government – and in support of decent jobs and pay, affordable housing, rights at work and an economy that works for all."
On 2 July, Corbyn was reportedly held back by aides at an anti-racism rally in north London after a reporter asked him if he was "running away" from answering questions on his leadership.
© Copyright IBTimes 2023. All rights reserved.