Labour deputy leadership: Stella Creasy sneaks onto ballot after Rushanara Ali withdraws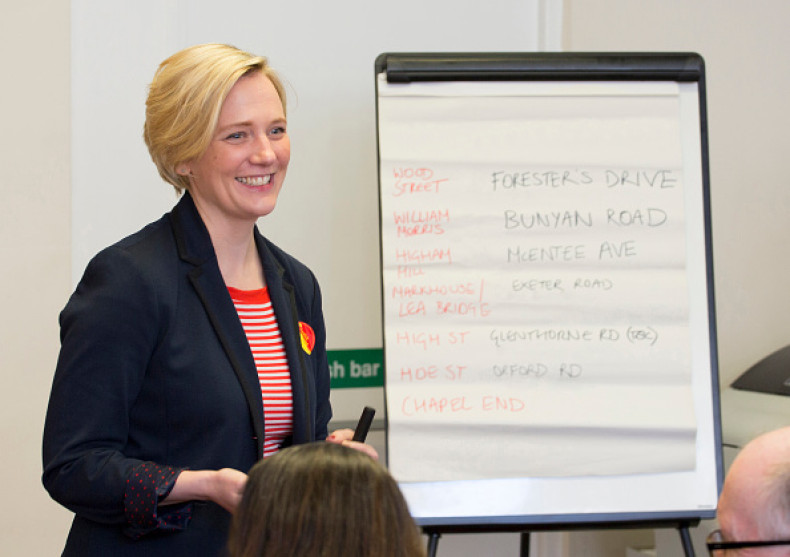 Stella Creasy is on the ballot to replace Harriet Harman as deputy leader of the Labour Party after a scramble to get across the finish line.
The Walthamstow MP had not secured the required 35 votes with an hour to go before the 12pm deadline
Like the leadership contest, deputy leader candidates must receive the nomination of 35 or more MPs to go forward to the ballot.
Shadow business secretary Chuka Umunna helped swing the tide in her favour, voting for her following the withdrawal of Rushanara Ali.
She faces party heavyweights Caroline Flint and Tom Watson as well as former culture secretary Ben Bradshaw and shadow leader of the House of Commons Angela Eagle.
Announcing his candidacy, West Bromwich East MP and bookies' favourite Watson said: "I want to rebuild the party from the grassroots up. I want to help write an election battle plan that means a win in 2020, putting Labour back into government."
Creasy said she was standing to fight "poverty, inequality and injustice", while pro-business candidate and Exeter MP Bradshaw wants a return to "centre-left politics".
Don Valley MP Flint is one of Labour's more recognisable MPs and supported Ed Miliband throughout his term as leader. Eagle has been praised for running the National Policy Forum, a policy-making branch of the party.
Andy Burnham, Yvette Cooper, Liz Kendall and rank outsider Jeremy Corbyn will compete to succeed Miliband.