Labour donor to legally challenge Jeremy Corbyn's automatic inclusion on leadership ballot
Other decisions by Labour's ruling body the NEC are under fire.
A legal challenge is being mounted against the decision by the Labour Party's ruling body that Jeremy Corbyn be automatically included in the leadership ballot.
Michael Foster, whose family gave £400,000 to Labour's general election campaign, has instructed lawyers to challenge the decision to allow Corbyn to stand without the support of 51 MPs or MEPs.
He said Corbyn's desire to "self-nominate" and use support outside of MPs to maintain his leadership was not the intention of any of the founding rules of the PLP.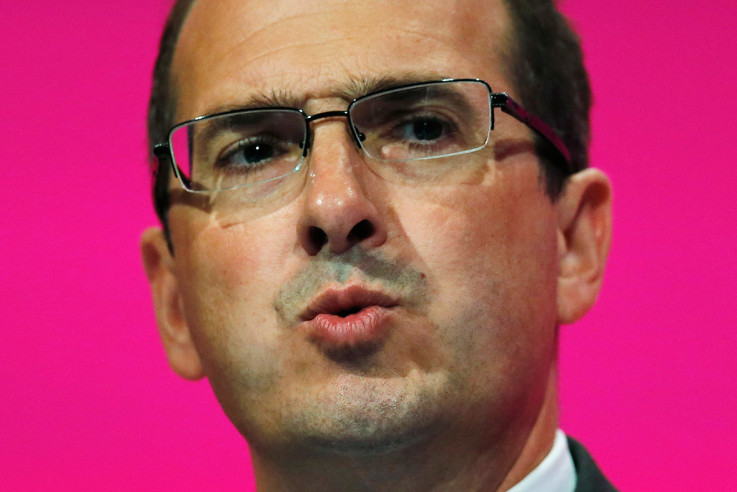 Owen Smith will challenge for the Labour party leadership
Suzanne Plunkett/ Reuters
"I am seeking the proper adjudication of the rules by the court and that cannot be done in the highly politically charged meeting of the NEC (national executive committee) on Tuesday.
"What I am against is the apparent manipulation of the rules, which has elevated one member, in this case Jeremy Corbyn, above all other members," he said, according to The Times.
Anger has also erupted at other decisions made by the NEC such as excluding about 200,000 people who have become members since January and raising the fee to become a registered member from £3 to £25.
After a day of recriminations, Owen Smith declared that he would stand for the Labour Party leadership saying that the party needed a "radical and credible" leader.
He told The Guardian that he would offer the public a second referendum to ratify any Brexit deal Britain strikes with the EU.
He also accused Corbyn of acting selfishly and warned Labour was "teetering on the brink of being destroyed.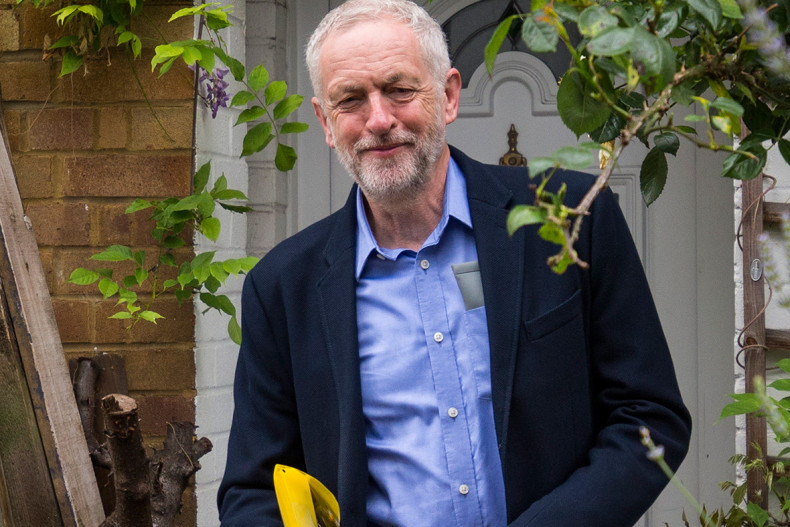 "The vast majority of Labour members and Labour members of parliament have been sitting, like in the back seat of a car, as we are careering towards a cliff and someone has got to wrest the steering wheel off the people who are causing this problem," he said.
His entry into the race will raise concerns among moderates that he may water down the vote and damage their chances of ousting Corbyn.
One MP told the Times: "Everyone agrees there should be a single unity candidate against Jeremy. It's just that nobody can agree on which of the two it should be or even how you decide the matter."