Former shadow cabinet minister Owen Smith will put his name forward for the Labour Party leadership to challenge the under-fire incumbent Jeremy Corbyn.
Smith is expected to announce his candidacy today (13 July) once he has spoken to Labour members in his Pontypridd constituency in south Wales, the BBC reported.
It comes after the party's National Executive Committee (NEC) ruled that Corbyn should be on the ballot, despite his opponents' argument that he would need the support of 51 MPs or MEPs to stand, which would have been tricky given his unpopularity among his parliamentary colleagues.
Smith told the BBC he agreed with the NEC's decision, earlier saying that he was considering running for the leadership to "stop our party being destroyed".
He will join Angela Eagle in the race, after she also told the BBC's Newsnight that Labour voters should sign up to become registered party supporters.
Although Labour Party members need to have signed up on or before 12 January to be eligible to vote in the leadership contest, registered supporter status gives people a one-off vote if they pay the £25 fee.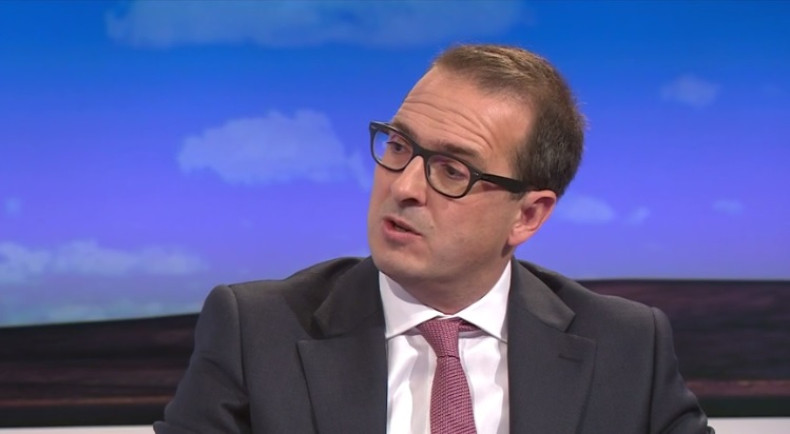 She said: "I would say to the nine million Labour voters out there, there's two days next week when you can actually pay £25, help save the Labour Party, make our democracy work, and help me heal our country."
Meanwhile after the NEC decision on Tuesday night, Corbyn addressed thousands of supporters at a rally in Kentish Town, north London, where the shadow chancellor, John McDonnell, said that they had defeated the first wave of a coup.
"We did it thanks to you, because all of you created a climate of opinion which gave courage to our representatives on the NEC," said McDonnell, according to The Guardian.