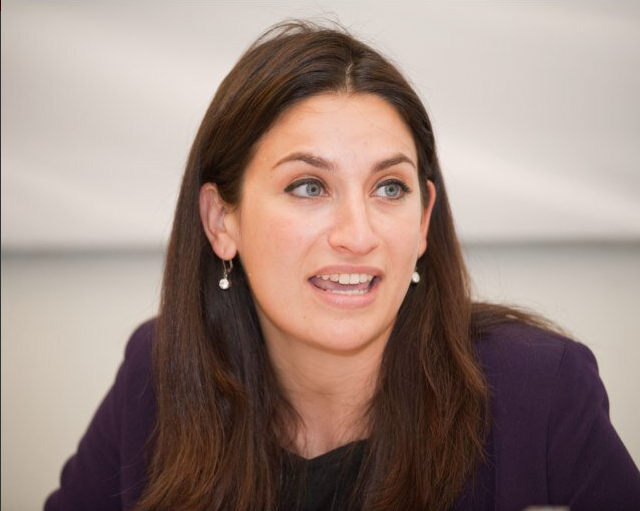 The Labour MP Luciana Berger has received anti-semitic death threats and joins a number of MPs from her party voicing concerns about an increasingly febrile political atmosphere they say is putting their safety at risk.
Representing the Liverpool Wavertree constituency, Berger, 35, has received thousands of anti-semitic insults and threats online since becoming an MP in 2010.
But the most recent series of threats have been particularly sinister with the latest stating: "You are going to get it like Jo Cox did" referring to the MP for Batley and Spen who was killed in June.
She also received a message that started "You better watch your back.." and ended with an extremely derogatory comment about her Jewish faith.
Berger, who is the former shadow minister for mental health, told the Daily Mirror: "Behaviour like this seeks to threaten our democracy. Intimidation of any kind should never be tolerated."
Merseyside Police said a 28-year-old man of South Shields has been charged with sending communication that causes anxiety or distress.
Other MPs, particularly women, say they have been on the receiving end of threats. Some point this spike in harassment at the rise of Momentum, the grassroots pressure group that backs Labour leader Jeremy Corbyn.
There is no suggestion Momentum is linked to the threats received by Luciana Berger and the group has condemned any threats made against MPs. Corbyn himself has received two death threats this week.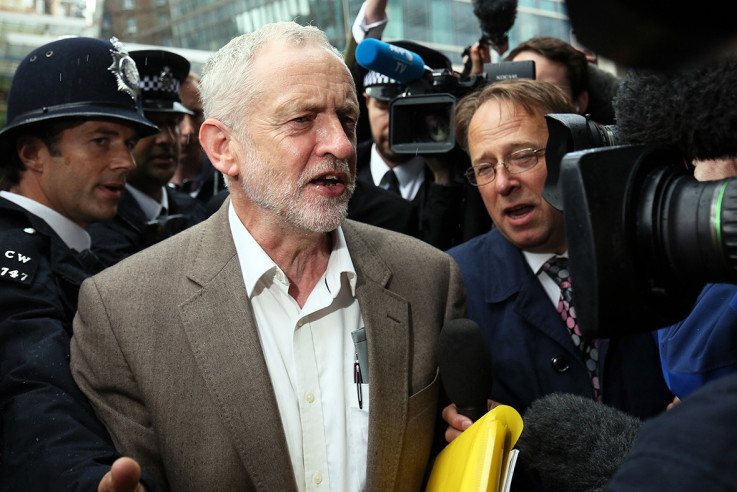 Jeremy Corbyn, arrives at a meeting of the NEC which has suspended constituency party meetings
Neil Hall/ Reuters
However as uncertainty and crisis envelops Labour, there are growing concerns at the intimidation Labour MPs and activists are facing.
The former Labour parliamentary candidate for Northampton South Kevin McKeever, who had been falsely accused of plotting to oust the party leader Jeremy Corbyn described how he had received a letter at home that said: "We've watched you leave this building . . . Your blood is the price of your treachery".
In addition, the Labour whip Vicky Foxcroft has told of how someone threatened that if she did not support Corbyn they would "come down to the office and kick the f**k out of you".
Meanwhile, the former shadow education secretary Lucy Powell said she had received a message telling her to kill herself after announcing she would leave the opposition front bench.
As the fight for the Labour leadership takes an increasingly bitter turn, Labour's national executive committee (NEC), has suspended all constituency party meetings until the leadership contest ends in September.
When the NEC ruled on Tuesday (12 July) that Corbyn's name would go on the leadership ballot without the nomination of MPs, Islington councillor, Alice Perry described how she and others had received death and rape threats.
Angela Eagle said a brick had been thrown through her constituency office window, local government representative Ann Lucas said her window at home had been smashed, and Shabana Mahmood, MP for Birmingham Ladywood, said her stance meant that she feared for her life, the Times reported.