Labour falls 11 points behind Tories as leadership race fails to woo voters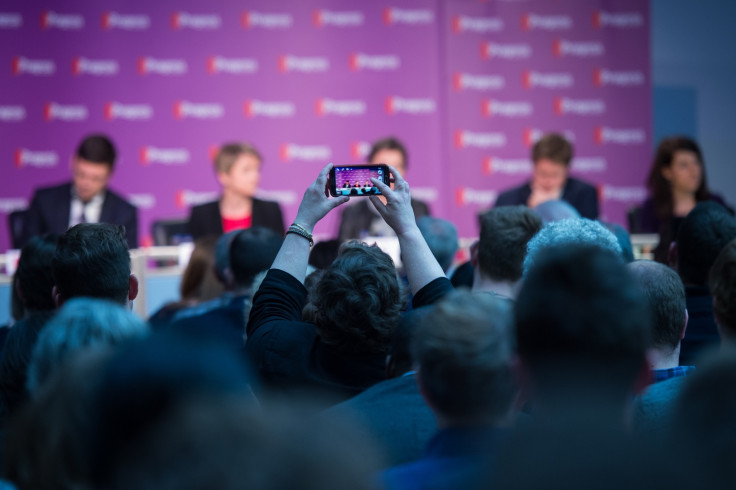 Labour's plan to rebuild after its devastating loss at the general election has promptly stalled after the party fell 11 points behind the Tories in the opinion polls.
The reds launched a leadership race after Ed Miliband resigned in the wake of the 7 May results, but a post-election poll has revealed that the contest has failed to turn voters on.
The YouGov survey showed that Labour's support has dropped to 30% since the election, when the left-of-centre party won 31% of the vote.
The Tories have been able to capitalise on the contest and David Cameron's party has seen support jump by 4% since the election (37% vs 41%).
The figures will boost the all-Conservative government as the prime minister plans to win concessions from European leaders ahead of a referendum on the UK's membership of the EU.
The survey also found that Ukip has been able to maintain support since the election as the Eurosceptic party's popularity was unchanged at 13%.
The data comes after the Labour leadership contest turned nasty over the weekend when Liz Kendall came under fire.
The Blairite candidate took criticism from Andy Burnham and Yvette Cooper, who questioned the shadow care minister's credentials.
Cooper blasted "colleagues" who were "swallowing the Tory manifesto" on the BBC's Andrew Marr show. And Burnham suggested Kendall, who was first elected to parliament in 2010, did not have enough front-line experience for the top job.
"Often contests are a choice between experience and people who are coming along and saying they represent a fresh start," he told Pienaar's Politics.
"I think in the situation the Labour Party finds itself today it needs people to have been around for a while."
Burnham is tipped to win the leadership race and the Leigh MP crucially became the first contender to meet the 35 nominations threshold over the weekend.
Cooper currently has 31 endorsements, Kendall has 21 and Mary Creagh only has five signatures in the bag, according to data compiled by The New Statesman.
Harriet Harman will head up the party until Miliband's successor is announced at a special Labour conference on 12 September.
© Copyright IBTimes 2023. All rights reserved.