Labour MP slapped down by train driver union over women-only carriages
"Let's make all carriages, on all our trains, safe for all passengers," Aslef said.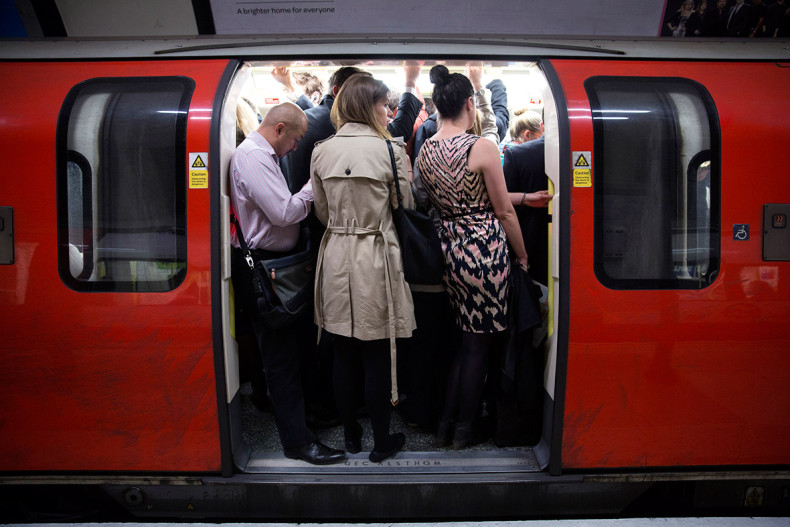 Shadow Home Office minister Chris Williamson is wrong to consider rolling out women-only carriages on Britain's railways in a bid to stop sexual assaults, train driver union Aslef said on 23 August.
Jeremy Corbyn ally Mick Whelan, the general secretary of the Labour-affiliated union, said it was up to train operators to make the rail network safe for all passengers.
"Let's make all carriages, on all our trains, safe for all passengers rather than restricting where people can and cannot sit. Because we don't want gender apartheid on Britain's railways," Whelan said.
"Separate carriages for women would normalise these attacks. The attackers are the problem, not where women want to sit, and women have a right to sit where they want.
"That's why we have argued that trains need staff – to offer protection to all passengers. I am calling on the train companies to stop taking staff off trains, and stations, putting profit before passengers, and ensure our railways are safe."
Williamson, the newly re-elected MP for Derby North, made the proposal after figures revealed more than 1,400 sexual offences were reported to the police in 2016/17.
"It would be worth consulting about it. It was pooh-poohed (when Jeremy Corbyn suggested it), but these statistics seem to indicate there is some merit in examining that," he told Politics Home.
"Complemented with having more guards on trains, it would be a way of combating these attacks, which have seen a very worrying increase in the past few years.
"I'm not saying it has to happen, but it may create a safe space. It would be a matter of personal choice whether someone wanted to make use of it."