Labour Party could lose 24 seats under redrawing of UK electoral map for 2020
The Labour Party could face an even tougher task to get back into power in 2020 than it already does as plans to redraw the electoral map of the UK show how they could lose 24 seats compared with the Tories' 14.
In addition, the draft plans revealed by the Office for National Statistics would mean that Wales could lose up to a quarter of its MPs while northern England could see 15 parliamentary constituencies scrapped.
To reflect population changes in recent years, Government plans to reduce the number of MPs from 650 to 600 to make each constituency more equal in population, would see the new seats having no fewer than 71,031 voters and no more than 78,507.
It is estimated that individual voter registration, where heads of households can no longer submit all the names of those living in them, has meant there will be some 600,000 fewer potential voters at the next election in 2020.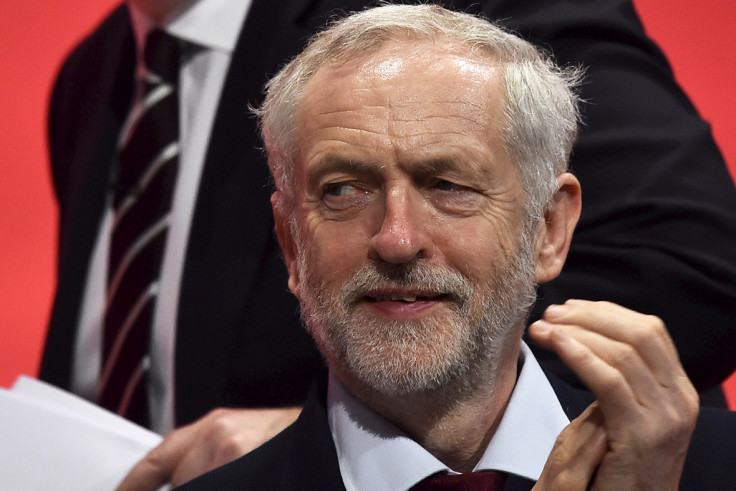 Labour party leader, Jeremy Corbyn may find it even tougher to get into power in 2020 under boundary reform
Reuters
After carrying out analysis for The Times, political scientist Lewis Baston told the newspaper: "Labour already needs a 1997-sized lead to get a majority of just one seat. It looks as if it's going to be even more difficult on these numbers."
He said that changes to seats on county boundaries would benefit the Tories, especially in marginals where Conservative gains are expected in areas such as Harlow, Stevenage, Great Yarmouth and Carlisle.
Katie Ghose, chief executive of Electoral Reform, said constituencies which saw the biggest drop in numbers of eligible voters were university areas and economically deprived parts of the country.
"The areas with the biggest rise are largely wealthier areas. This patchy picture means electoral registration, and the number of parliamentary seats representing each area, is getting more unequal by the year."
Gloria de Piero, Labour's shadow minister for voter registration, told The Independent that the Government was "shamelessly taking an opportunity to redraw constituency boundaries based on an electorate that is far lower than it should be".
John Penrose, minister for constitutional reform, said that changing the size of constituencies would mean "every vote will carry equal weight."
© Copyright IBTimes 2023. All rights reserved.