Labour Pushes for Banker Bonus Tax Scheme on Barclays 2013 Results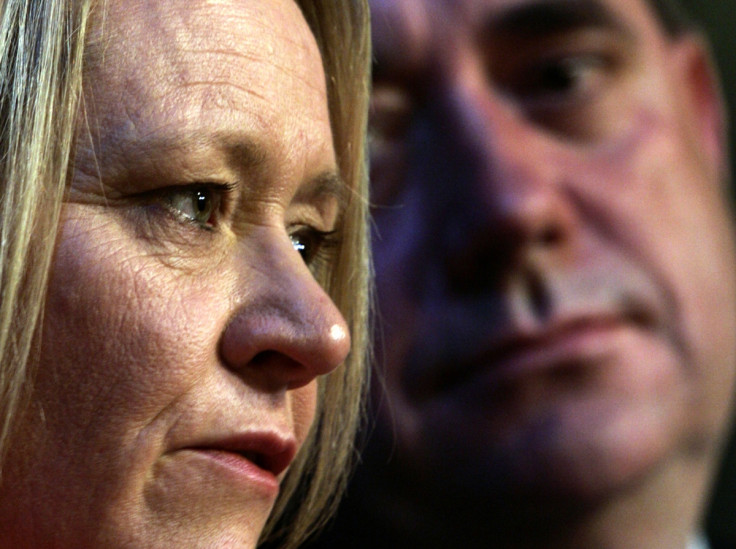 Britain's opposition has used Barclays' bump in banker pay rewards to promote its tax on bonuses scheme.
Labour's Shadow Financial Secretary to the Treasury said in a statement that the public would benefit from the rise in Barclays' bonuses as a tax on the compensation pool would help fund those who are less fortunate in society.
"These bumper pay-outs underline the case for repeating Labour's successful tax on bank bonuses," said Cathy Jamieson MP for Kilmarnock & Loudoun.
"This could fund a paid job for every young person out of work for 12 months or more, which they would have to take up or lose benefits.
"Labour's plan will help us earn our way to higher living standards for all, not just a few at the top. And we will balance the books in the next Parliament, but do so in a fairer way by reversing Prime Minister David Cameron's tax cut for millionaires."
Barclays said it increased staff bonuses and incentive rewards to £2.38bn (€2.9bn, $3.9bn) in 2013, from £2.17bn in 2012, despite the bank racking up hefty mis-selling compensation payouts and posting a drop in earnings.
Barclays also revealed that it will axe 12,000 jobs to cut costs, despite boosting bankers' bonuses year-on-year.
According to Barclays' full year financial results, the bank is axing 7,000 jobs in the UK and 5,000 from across the globe as it aims to pare back its 140,000 total headcount.
It confirmed that it has already told about half of the staff affected.
© Copyright IBTimes 2023. All rights reserved.