Labour reshuffle: Kevan Jones resigns in latest headache for Jeremy Corbyn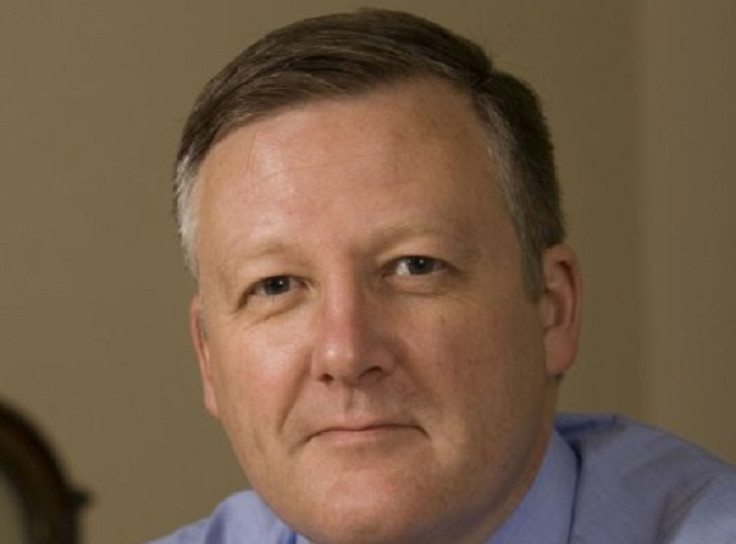 Fallout from the Labour reshuffle has continued with Kevan Jones resigning as armed forces minister following disagreements with leader Jeremy Corbyn over the Trident nuclear deterrent.
The North Durham MP joins rail minster Jonathan Reynolds and foreign office minister Stephen Doughty on the back benches, with the trio all writing to Corbyn on Wednesday to resign from their posts.
Jones tweeted: "I've just written to Jeremy Corbyn to offer my resignation from the Labour Party front bench"
Stalybridge and Hyde MP Reynolds was the first Labour MP to go after allying himself to the popular Pat McFadden, who was sacked as European spokesman.
He wrote to Corbyn saying he backed McFadden's view that it was right to condemn "those who would to any degree absolve Isis". He also said he could not "endorse the world view of the Stop the War Coalition" and would debate issued such as the economy better from the back benches.
He was followed by Doughty, another McFadden loyalist, who announced he was stepping down from his position live on air during the BBC's Daily Politics. "On tax credits, climate change, fighting the Trade Union Bill, I was happy to lead that work. But fundamentally I agree with everything Pat McFadden said about terrorism and national security," he told the show.
The resignation is the third of a tumultuous day on which David Cameron made political hay of the Labour's reshuffle during Prime Minister's Questions. Citing Shakespeare, he joked "There was a moment when we thought his reshuffle could go into its Twelfth Night" and that it had turned into a "comedy of errors".
© Copyright IBTimes 2023. All rights reserved.