Labour reshuffle: Will shadow cabinet ministers who backed Syrian air strikes be affected?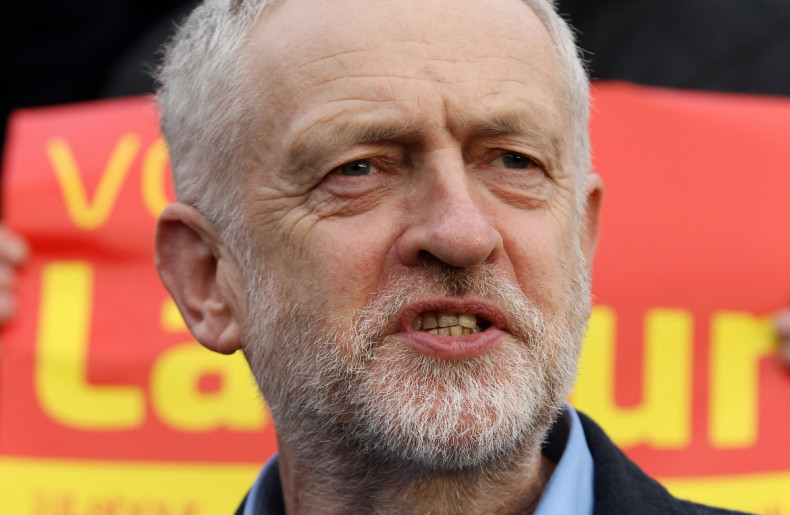 The top of the Labour Party is to be mixed up in what some are calling Jeremy Corbyn's "revenge reshuffle". Moderate MPs are worried that the left-winger will promote more of his allies into the top jobs and drop the likes of shadow foreign secretary Hilary Benn.
The timing of the New Year reshuffle is unclear at the moment but the New Statesman's George Eaton had claimed Corbyn would begin the process on Monday night (4 January).
However after an evening of considerable media speculation, Sky News reported that after lengthy talks, no decision would be announced until 5 January.
Others note that the 66-year-old will start "one-on-one" conversations with members of the top Labour team from the afternoon of the 4 January. An important vote Corbyn may consider in his deliberations is how members of the shadow cabinet voted on David Cameron's proposal to launch air strikes on Syria.
The motion was passed and the RAF have since launched numerous attacks on Islamic State (Isis) targets in the Middle Eastern nation. But that was not before Corbyn was reportedly pressured into giving his MPs a free vote on the issue and 66 of the Labour parliamentary party backed the prime minister.
Hilary Benn was the most notable supporter of military intervention. The 62-year-old won plaudits across the House of Commons for an impassioned pro-air strikes speech, which compared Isis (Daesh) to the Nazis and invoked the anti-fascist spirit of World War Two.
The shadow foreign secretary was joined by nine others from Labour's top team, while the party's chief whip Rosie Winterton abstained (as is customary on a free vote). In light of Corbyn's reshuffle, IBTimes UK has provided a full list of the shadow cabinet members who also backed Cameron.
Angela Eagle (shadow first secretary of state, shadow business secretary)
Hilary Benn (shadow foreign secretary)
Heidi Alexander (shadow health secretary)
Lucy Powell (shadow education secretary)
Maria Eagle (shadow defence secretary)
Chris Bryant (shadow leader of the House of Commons)
Vernon Coaker (shadow Northern Ireland secretary)
Michael Dugher (shadow sport, media and culture secretary)
Gloria De Piero (shadow minister for young people and voter registration)
Luciana Berger (shadow minister for mental health)