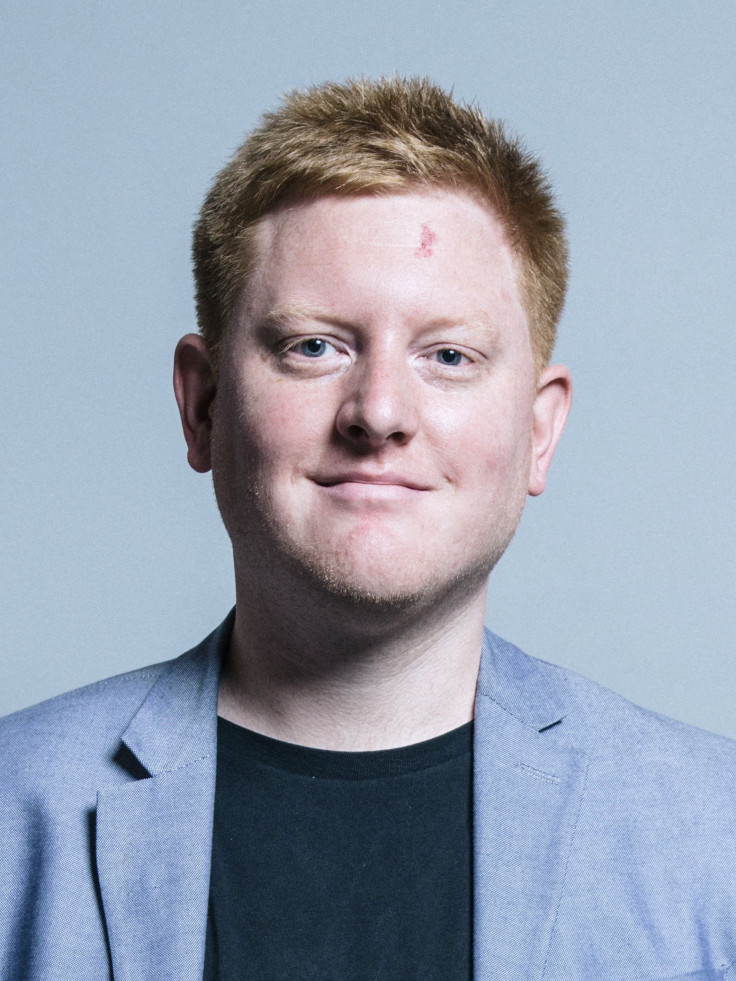 The Labour party have suspended their Sheffield Hallam MP, Jared O'Mara, after claims he made sexist and homophobic remarks.
The MP, who ousted former deputy prime minister Nick Clegg from his seat in the last election, has come under fire for the comments he made between 2002 and 2004.
The Labour party announced that they had launched a probe into the comments on Tuesday (25 October) amid calls from senior members of the party for him to be suspended.
His comments which targeted the band Girls Aloud, also picked on Michelle McManus, claiming that she only won Pop Idol "because she was fat" and suggested it would be funny if jazz star Jamie Cullum was "sodomised with his own piano".
Prominent MPs including Labour's Jess Philips said that it was right to suspend the MP who had already resigned from his seat on the Commons Women and Equalities Committee.
After the suspension, the Labour shadow chancellor John McDonnell said: "There will be a full investigation by the Labour Party and then, as a result of that, a final decision will be made about his future."
Asked about the allegations during Wednesday's Prime Minister's Questions, Theresa May said: "I want to see young women able to see this House as a place they actively want to come to, that they want to contribute to their society, they want to respond to the needs of local constituents and make a real difference to people's lives.
"All of us in this House should have due care and attention to the way in which we refer to other people and should show women in public life the respect that they deserve."