Labour was the most searched for political party in the last two months
Leader Jeremy Corbyn was the most searched for political leader.
Labour was the most searched for political party in the UK in the two months leading up the end of May, and Jeremy Corbyn was the most searched for leader.
Analysis showed that Labour accounted for 54% of all online searches, well ahead of the Conservatives (39%) and the Liberal Democrats (7%).
In addition, Corbyn was the most searched for leader, getting 50.27% of all British searches, with Prime Minister Theresa May getting 36.14%.
The statistics by technology company Captify, which looked at 33bn online monthly searches, also found that May had experienced the biggest decline in online searches of any leader with 94% of those searches being negative.
"Overall in May, both Jeremy Corbyn (Labour) and Tim Farron (The Liberal Democrats) experienced the largest increases in the number of searches performed by the UK public online for political leaders," Captify said.
On her final day of campaigning, the prime minister will go to swing seats held by Labour in Wednesday (7 June) as she battles criticism of how she has handled the country's security in light of three significant terrorist attacks in three months.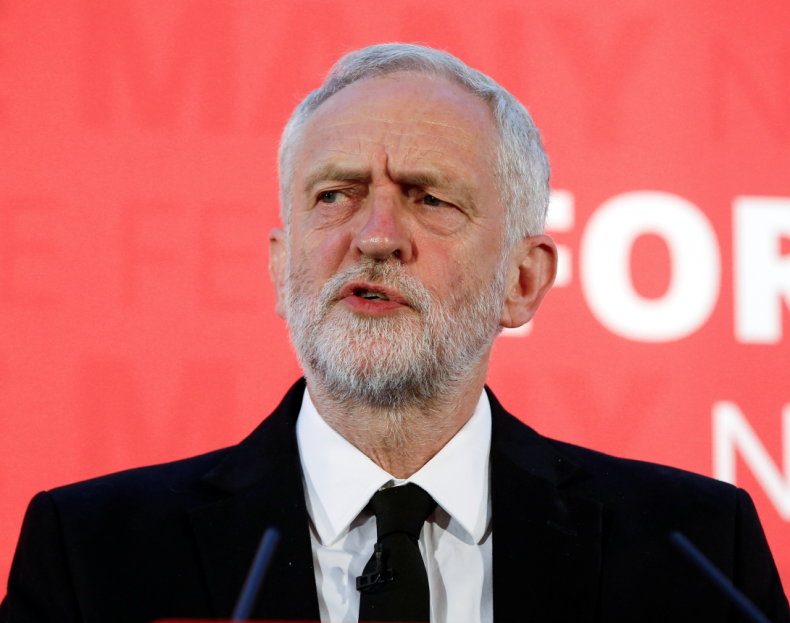 She told an audience in Slough, Berkshire, how she would rip up human rights laws if they proved to be an obstacle in fighting terrorism.
Rights groups have reacted angrily to her statement that if human rights laws get in the way of fighting jihadis, "we'll change the laws so we can do it".
But Tory strategists are confident they are on course for victory by beating Labour in its working class areas that backed Brexit with the mood in Conservative HQ "quietly confident" the Financial Times reported.
A Labour insider told the paper: "On the ground it feels like the Tories are way ahead — the West Midlands and West Yorkshire are the biggest concerns".