Tory councillor Mark Winn says food banks are for 'people with drug, alcohol and mental health problems'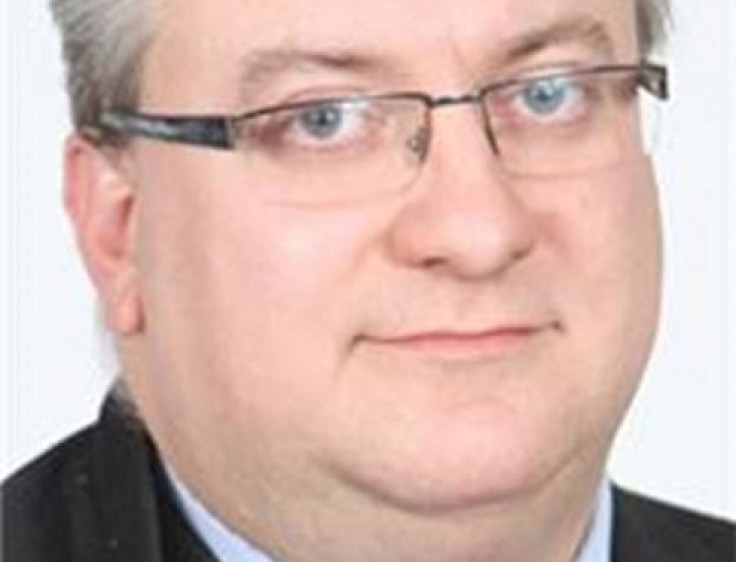 A Tory councillor has deleted his Twitter account following outcry over his comments that food banks are only used by those with "drug, alcohol and mental health problems".
Mark Winn, an Aylesbury Vale District Councillor, was angry at the "propaganda" storyline used on BBC 1 show Casualty on Saturday night (3 January).
During the show, a young mother is mistakenly thought to be a drug addict when she in fact suffering from malnutrition. It later transpires during the episode that she had not eaten for five days after losing her benefits and been forced to use a food bank to feed her children.
After her child is injured, nurse Charlie Fairhead, played by Derek Thompson, says to the woman: "You're not a bad mother, it's the system that's wrong, it's unforgivable."
Winn reacted angrily to the episode on Twitter, accusing the BBC of "supporting Labour propaganda rubbish", adding: "The people visiting food banks are those with drug, alcohol + mental health problems."
The tweet, first seen by Political Scrapbook, was soon deleted after users on the social network responded with outrage, describing the tweet as "hideous on so many levels", adding Winn should be "ashamed" of his comments.
Winn, who is also a civil servant with the Ministry of Defence, later deleted his Twitter account as the criticism continued, but has not apologised for his views.
He told the Morning Star: "I have not expressed an opinion that you would not have got elsewhere.
"I do not believe we have a starvation issue in the UK — that is my opinion and in a democracy I am entitled to it without being called every name under the sun."
The Trussell Trust, the biggest provider of food banks in Britain, reported the number of people using its service rose from 40,898 in 2009/10 to 913,138 in 2013/14.
© Copyright IBTimes 2023. All rights reserved.