Lady Gaga to announce world tour after Super Bowl halftime show performance
Gaga, 30, also working on new music after releasing her fifth album Joanne in October.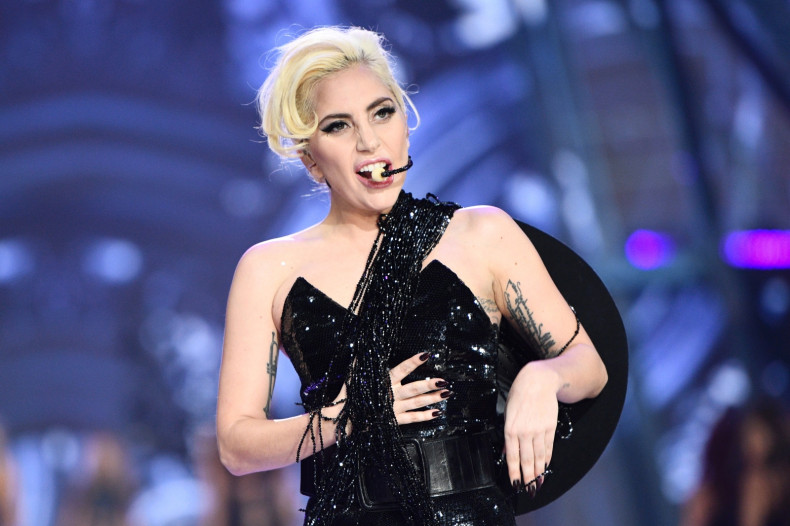 Lady Gaga will embark on a tour later in 2017. The Perfect Illusion singer will treat her Little Monsters to a tour announcement moments after headlining the Super Bowl halftime show in February.
The 30-year-old will perform a medley of hits at the NRG Stadium in Houston, Texas on 5 February, after which she is expected to reveal details of a world tour. Fuelling the announcement rumours, Gaga retweeted a post from a fan account which read: "Lady Gaga's tour is already booked and to be [announced] after the #PepsiHalftime Get your coins ready!"
Gaga's halftime show is expected to feature a mix of the pop star's hits both old and new from her Poker Face era to singles from her latest chart-topping album, Joanne, released in October 2016.
While it has only been three months since her latest body of work arrived, Gaga is already back in the recording studio and working on new music.
In an Instagram photo, the Born This Way singer is seen hanging with country singer-songwriter Dallas Davidson and r'n'b producer Brian Kennedy, who captioned the image: "First session of the year... Two incredible people." Kennedy is best known for his work with the likes of Rihanna and Chris Brown while Davidson counts songwriting credits for Blake Shelton, Luke Bryan and Lady Antebellum.
With the likes of Michael Jackson, Prince, Madonna and Beyonce amongst iconic halftime show performances, Gaga has big shoes to fill. The singer will have help on her big day as Major Lazer producer Diplo is reported to be appearing as a special guest. In a Throwback Thursday post, Diplo teased: "#tbt w @ladygaga at the Super Bowl.. we back again next month."
Gaga is no stranger to the Super Bowl having belted out the US national anthem at the 2016 game and earning critical acclaim.
After announcing her headline slot, the Bad Romance singer remained tight-lipped on what fans can expect but did tease in an interview with Rolling Stone: "I will not be letting anyone know any single thing about the Super Bowl until it happens. You can ask me but I'm never going to answer. Maybe I have something small planned. Maybe I'll just do a lemonade stand. That would really upset people though – I won't do that, don't worry."
Watch Lady Gaga perform the national anthem at the Super Bowl 2016: