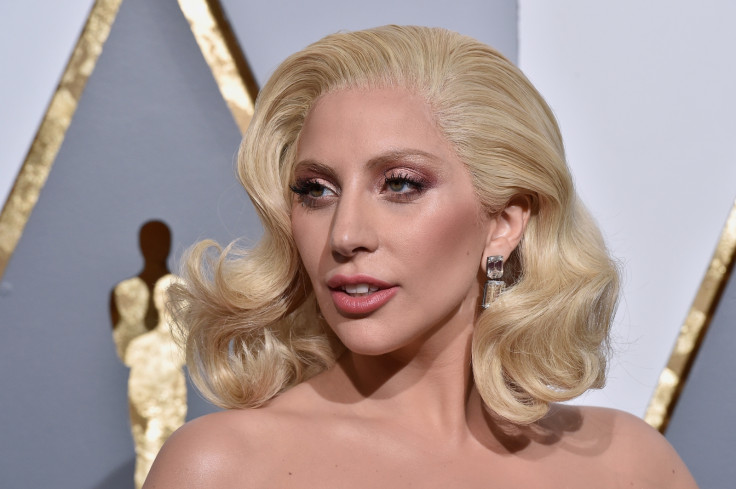 Lady Gaga has confirmed the news that that fans have been waiting to hear: the coveted Super Bowl gig is hers. After stunning viewers with her performance of the US national anthem at Super Bowl 50, Mummy Monster will own the stage at the halftime show on 5 February.
Taking to Twitter on Thursday (29 September), the 30-year-old star told her 63.8m followers: "It's not an illusion. The rumours are true. This year the SUPER BOWL goes GAGA!"
The news was welcomed by fans who couldn't hide their delight. One said: "But really, I haven't been this excited about a performance since Prince. @ladygaga is going to tear it up."
The Bad Romance hitmaker's name was first thrown into the mix earlier in September when Billboard reported that she was in talks with the NFL. However, a spokesperson for league refused to confirm anything, simply telling E! News: "We have had conversations with several fantastic artists about the Pepsi Super Bowl Halftime Show. However, at this point we do not have a final decision. We're happy there is so much excitement about the show."
In August 2016, British singer Adele responded to rumours that she had been approached by show bosses for the high profile gig. "First of all, I'm not doing the Super Bowl," the Skyfall singer told fans. "I mean, come on! That show is not about music. And I don't really...I can't dance or anything like that. They were very kind. They did ask me, but I did say no. I'm sorry but maybe next time," she added.
Gaga follows Coldplay, who teamed up with special guests Beyonce and Bruno Mars in a dazzling display of dance and music at the Levi's Stadium on February 7, 2016 in Santa Clara, California. She also joins esteemed alumni that includes Michael Jackson, Prince and Katy Perry.
Superbowl LI takes place on 5 February 2017, at the NRG Stadium in Houston, Texas.