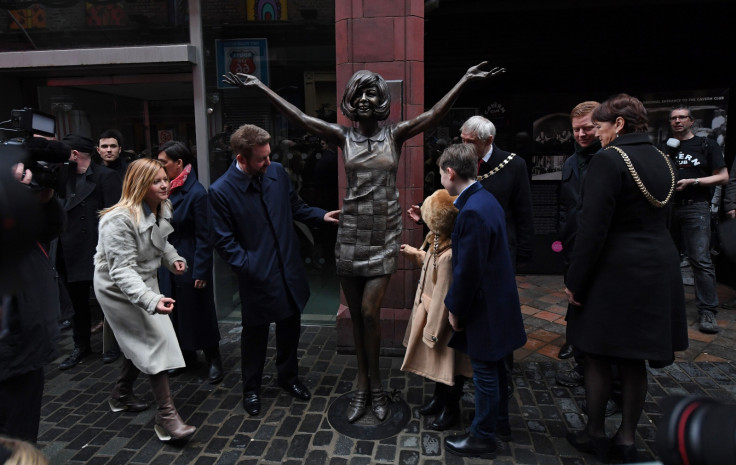 A statue of iconic entertainer Cilla Black has been unveiled in Liverpool. The tribute was welcomed by Black's sons, who said their late mother would have been "proud" at the gesture.
ITV This Morning's Holly Willoughby and Phillip Schofield hosted a live studio broadcast as the statue was unveiled on 16 January. The bronze sculpture was commissioned by Black's three sons, Robert, Ben and Jack Willis, and stands outside the city's famous Cavern Club.
Expressing his gratitude, Robert said: "It brings a smile because they've caught the joy. We were asked by the mayor if we wanted to do something, some sort of memorial, and he suggested a statue and we thought that would be very fitting for her.
"Also, [we thought] if we commissioned it and donated it to the City, it would be a small gesture of gratitude to the wonderful people of this great city and how they responded after our mother died."
The sculpture features the Blind Date host wearing a 1960s dress and striking one of her famous poses. Robert, who revealed there are hidden lyrics and photos in the chequered dress, continued: "I'm just incredibly relieved that it turned out as well as it did. We are so happy with it and I hope people enjoy it. And they did get the legs right, she had great legs. And also the nose – it's the post-nose job nose which she would have insisted on!"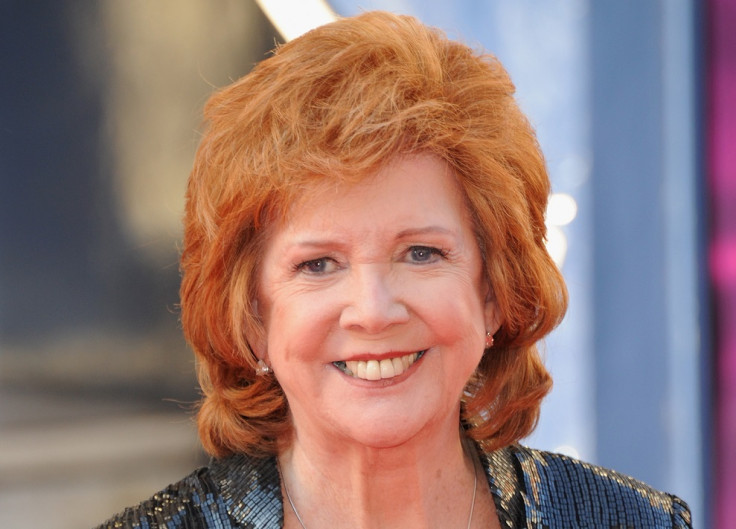 Black died in August 2015 at the age of 72 after suffering a fall at her property in Spain. Robert is confident his mother would have appreciated the statue, revealing: "She would've burst out laughing and have been thrilled and delighted. She would have loved being young... she was very youthful, in her attitude and in the way she lived her life and she would have loved being captured at a time when she was young and everything was happening for her."
Despite her passing, the TV presenter has remained at the forefront of the entertainment industry with her life and career chronicled in ITV's critically-acclaimed three-part drama, Cilla, starring Sheridan Smith.