Lady Gaga: I Have Struggled with Eating Disorders for 10 Years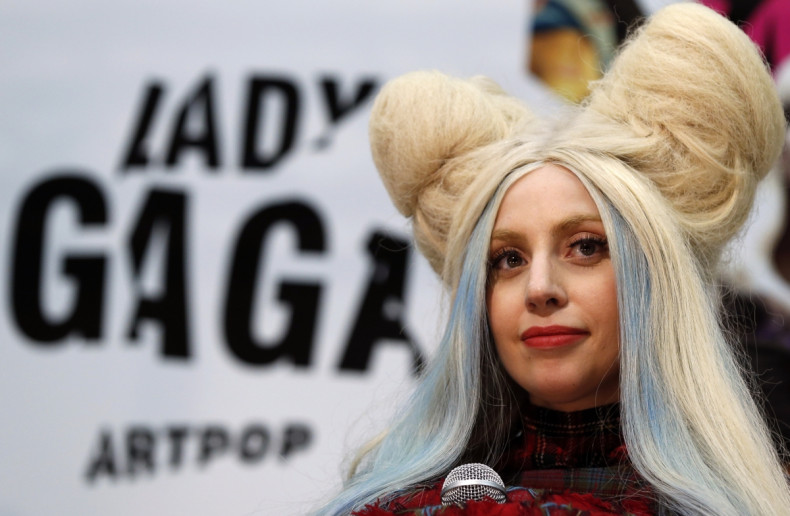 Lady Gaga has admitted to battling with eating disorders for more than 10 years.
The pop superstar made the candid revelation while defending her controversial performance at the South by Southwest festival , which saw artist Millie Brown vomit green liquid on her.
In the wake of the show, former X Factor judge Demi Lovato blasted the Born This Way songstress for glamorising eating disorders.
"Sad. As if we didn't have enough people glamorising eating disorders already. Bottom line, it's not 'cool' or 'artsy' at all. Would you let someone bring a needle and shoot up on you? Addiction is addiction," Lovato tweeted her 21.4 million followers.
Gaga hit back by claiming that she took eating disorders very seriously because she has suffered from them herself.
"I have struggled with an eating disorder for over 10 years and I take that very seriously, I take the struggle of others very seriously," she said.
"I am very supportive of Demi's struggle and her recovery as well as the recovery of anyone who is suffering from that. But this performance had absolutely nothing to do with any eating disorder, and we never intended for it to be taken that way."
Gaga went on to defend her appearance with Brown, describing it as "artistic expression".
The 27-year-old New Yorker said: "I'm really proud of the performance and really stand by the message of rage and pain that we were trying to express in that moment.
"Millie and I know that not everybody's going to love that performance, but we both really believe in artistic expression and strong identities. And I support her and what she does."