With spring in full swing, I thought that I'd make your life that little bit easier by giving you the 4-1-1 on the 10 wardrobe essentials for this time of year. So here is an insight into the latest fashion trends on the catwalks and how they are being transitioned into high-street stores for this season.
The white tee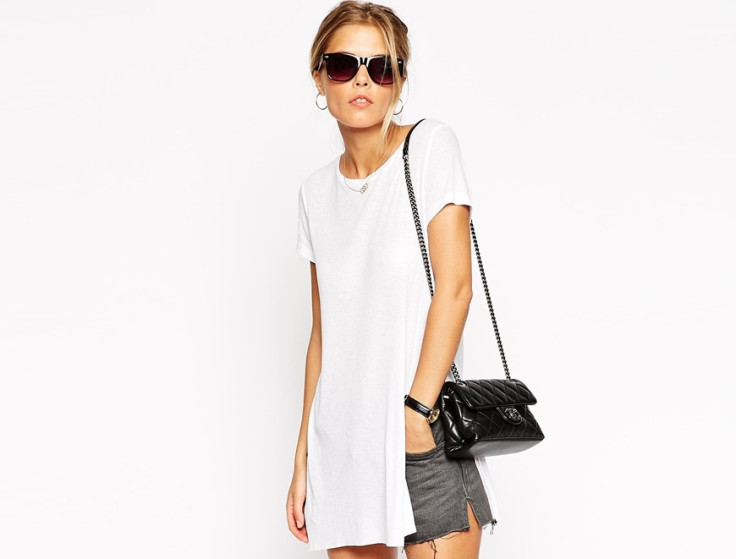 When it comes to wardrobe must-haves for this spring, there's nothing more essential and versatile than a white tee. A simple white tee, fitted or oversized, has the potential to transform any outfit from day to night. Whether you have a busy day at the office or are planning a girls' night out, a white tee will carry you through every occasion on your calendar.
The blazer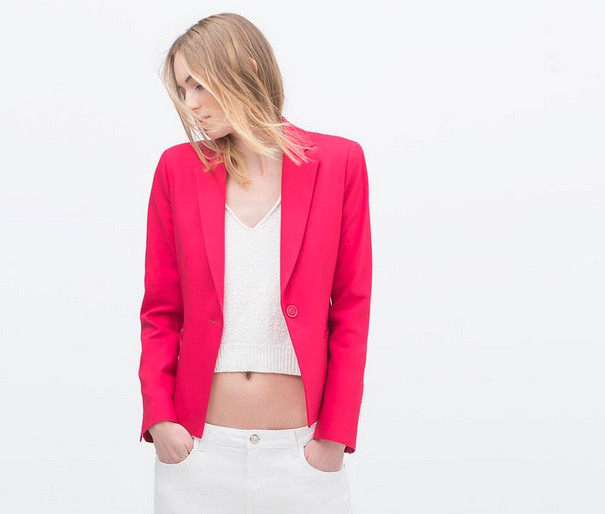 Blazers have come a long way from being associated with office and work attire. In 2015, it's all about adding a pop of colour to your outfit with a bright blazer. I'm talking pinks, yellows, pastels - something to add a bit of spark to your wardrobe.
Statement flats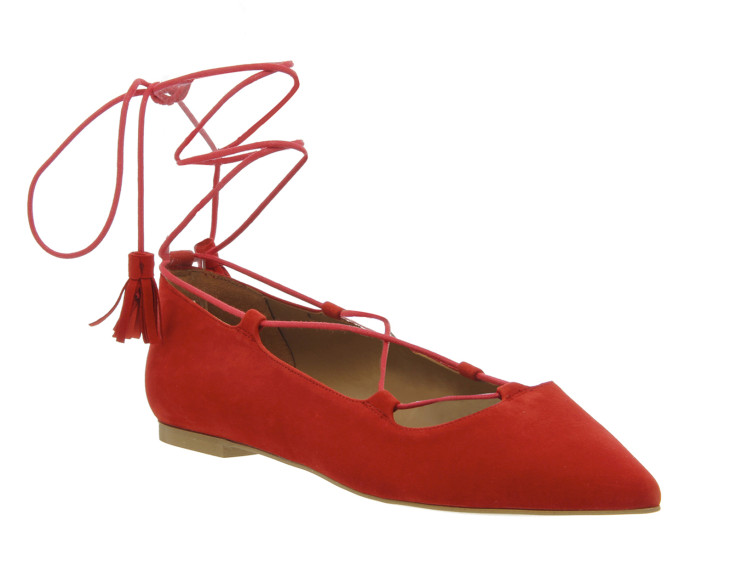 Ladies, heels are great but lets admit it - they're not the most comfortable item that we own. You'll be happy to know that this Spring is all about embracing a cute pair of statement flats. Spikes, florals, stripes... you name it. Statement flats are a great way to add a little edge and personality to your everyday outfits.
Statement jewellery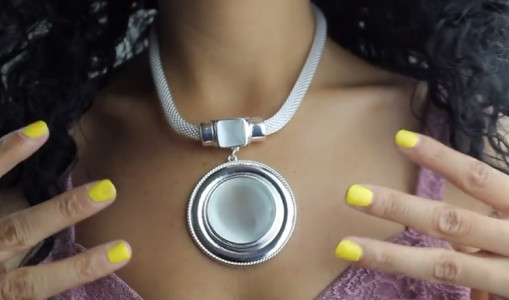 Speaking about statement pieces, London Fashion Week was flooded with statement jewellery this year, embracing simple outfits with bold necklaces and cuffs. This trend is sticking on throughout spring/summer 2015. Throw on a simple casual tee and jeans, pair it with your favourite statement jewellery and voila! There you have it - street style-worthy! (Laila Loves)
Print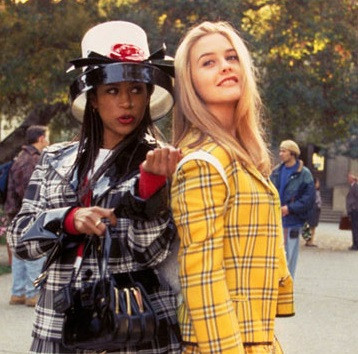 You all must remember the film Clueless right? It appears that fashion designers have taken a page from Clueless's fashion book this Spring and have decided to bring back checkered print! So call your mum, aunt, cousins or friends and try and dig out some of their old checkered print co-ords! It's a must have. (Paramount)
Mesh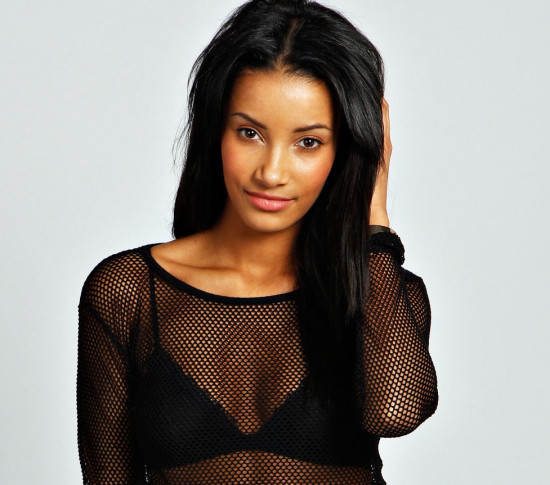 Mesh clothing is a bit like Marmite, you either love it or hate it. I happen to be one of the many people who adore it and I'm pleased to announce that mesh has been all over the catwalks this year! Fashion designers have illustrated the spring-to-summer transition by using mesh-coloured nudes, whites and pastels to revamp your look with a dash of sexy!
Skinny jeans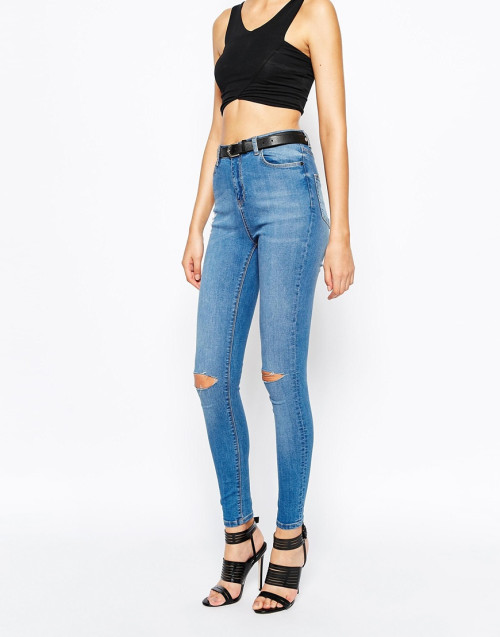 You can never go wrong with a cute pair of skinny jeans. If you own a pair or two, fab. If you don't - go and get some. The styling options for skinny jeans are endless. From a casual T-shirt to a hoodie you can't go wrong. Finding a pair of skinny jeans that complement your body can be pretty tricky but nothing that Google can't solve. Search through some images online, find your body shape and see for yourself which colour and style suit you best.
The signature pencil skirt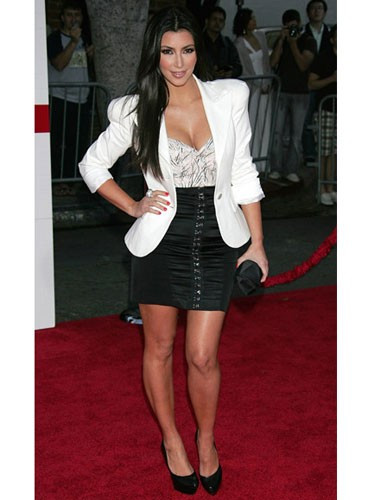 I can't speak for everyone but wearing a pencil skirt (as modelled here by Kim Kardashian) gives me an instant confidence boost! The body hugging number compliments any figure perfectly while maintaining a sophisticated, timeless look and should definitely be in your wardrobe throughout the year.
The oversized clutch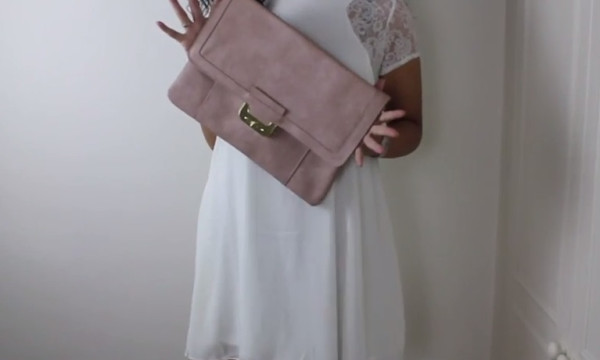 Oversized bags (or as I like to call them, Mary Poppins bags) have been in style since the 1970s. They're a fantastic way to ensure that you have everything that you need with you at all times. This spring, brightly coloured, oversized bags are in all of the shop windows. It's all about the bright colours! (Laila Loves)
The long cardigan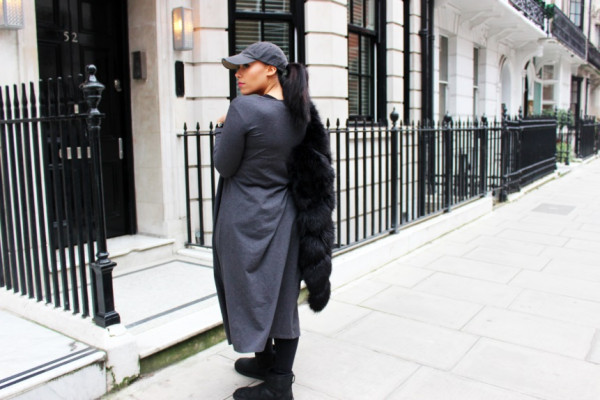 The weather can be unpredictable which is why it is important to make sure that you layer up. Layering up has been slowly creeping its way into the high-street stores and I have came across some pretty interesting styles! Shirts paired with jumpers, T-shirts with long cardigans and a white tee with a bra on top?!
I'm not sure who thought of the last option but it needs to go back to wherever it came from. A fab chic way to layer up in style is with a long cardigan. They complement any body type and look so fetch! (Yes, I said fetch...)
---
Laila Loves is a 23-year-old blogger born and raised in London, UK. She writes about fashion, beauty and travel. You can find her on YouTube, Twitter or Instagram or visit http://lailaloves.co.uk for more on her recommendations.