UK housing: Landlords making best returns in 17 months as rents and house prices rise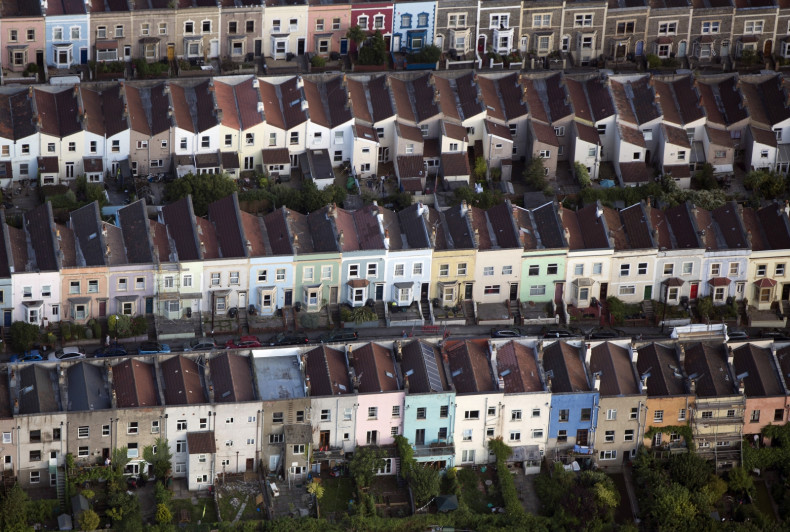 Rents are picking up in England and Wales as landlords begin to pass on higher taxes from the Treasury to tenants. The average rent grew 3.3% over the year to February 2016, hitting £791 a month, according to the buy-to-let index from Your Move and Reeds Rains.
In February 2015, the annual growth rate was 3.1%. Month-on-month, the increase was 0.1%, the first monthly rise since September 2015. When taking into account rent and house price growth over the 12 months to February, landlords made an average return of 12.7% on their investment — a 17-month high.
Chancellor George Osborne has recently hit landlords with a number of tax hikes. He scrapped a relief allowing buy-to-let investors to offset mortgage interest against their income tax bills. He removed a general tax-free allowance for maintenance costs. Now landlords can only claim tax relief on repair work actually carried out. From 1 April, all purchases of additional property will be subject to a 3% levy on top of normal stamp duty rates.
"Spring is here for the rental market," said Adrian Gill, director of lettings agents Your Move and Reeds Rains. "Rents are rising and demand is growing. In a warming market, tenants are beginning to feel the heat when signing new tenancies. But this delicate ecosystem of soaring demand from tenants and steady investment from landlords is under threat.
"Rent rises could now accelerate further, and gentle spring warmth could start to feel less comfortable. If government attacks on landlords bite – having worsened again in this week's Budget – the flow of investment from landlords could wilt."
The index said rents are rising fastest in the East Midlands, where the average cost grew 7% annually in February to £609 a month. London has the highest average rent at £1,238 after growing 4.8%. Rents are falling in Wales (-1.5% to £558), the South East (-0.1% to £767) and North East (-2.5% to £508) of England.
According to the Office for National Statistics (ONS), the average house price in the UK grew 6.7% in the year to December 2015, reaching £288,000, though there are significant regional differences.