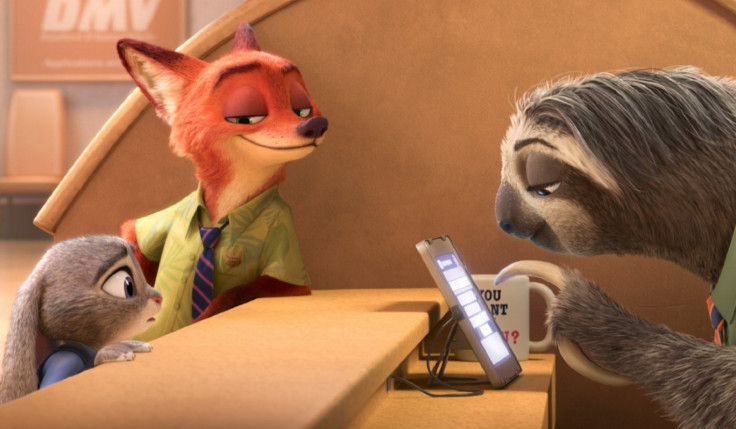 Disney is being sued by Hollywood screenwriter Gary Goldman, who alleges the studio plagiarised his original ideas to create 2016's animated hit Zootropolis. The Total Recall and Minority Report scribe claims that he originally pitched the concept to the Los Angeles-based entertainment giant but was told "they were not interested in producing it and sent him on his way".
The official statement, which was filed on Tuesday 21 March, begins by referencing a quote from Zootropolis director Byron Howard, saying: "Don't worry if you feel like you're copying something, because if it comes through you, it's going to filter through you and you're going to bring your own unique perspective to it." It then continues to allege that the House of Mouse has a known reputation for ripping off others' stories including The Lion King, Toy Story, Monsters Inc, Up, Inside Out and more.
"They did it with Zootopia [as the film is known in the US], too, when they copied Gary L Goldman's Zootopia," the lawsuit reads. "Twice — in 2000 and 2009 — Goldman, on behalf of Esplanade, pitched Defendants his Zootopia franchise, which included a live-action component called Looney and an animated component called Zootopia.
"He provided a treatment, a synopsis, character descriptions, character illustrations and other materials. He even provided a title for the franchise: Zootopia. Instead of lawfully acquiring Goldman's work, Defendants said they were not interested in producing it and sent him on his way. Thereafter, consistent with their culture of unauthorized copying, Defendants copied Goldman's work. They copied Goldman's themes, settings, plot, characters, and dialogue — some virtually verbatim."
Zootropolis surpassed the $1bn (£687m) mark at the global box office back in June 2016, making it the second biggest original movie of all time, beaten only by James Cameron's 2009 film Avatar. Earlier this year, it took home the Academy Award for best animated feature and a sequel is already said to be in the works.
It centres on spirited young rabbit, Judy Hopps (Ginnifer Goodwin), who manages to fulfil her dreams of escaping her hometown of Bunny Burrow to become a crime-fighting police officer in the nearby city of Zootropolis, where predatory creatures live in peaceful co-existence.
However, her feat is one that no other rabbit has managed before and when she arrives on her first day, she soon realises that larger animals on the force aren't as keen for her to be a part of the team as she is. To earn their respect, she attempts to solve a particular grizzly missing mammal case, which sees her team up with reluctant Nick Wilde (Jason Bateman), a sly petty criminal.