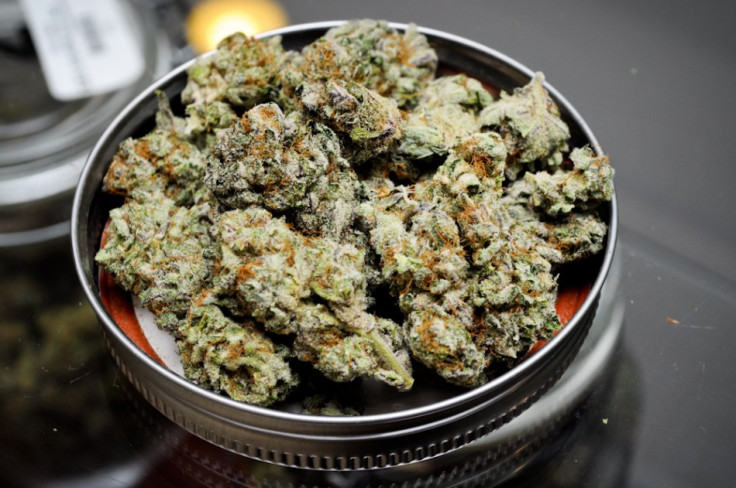 Three and a half tons of marijuana destined for the UK has been detained by Thai police in what is being reported as the biggest ever seizure of the drug.
3,444 kilograms (7,577 pounds) of cannabis worth a total of £1.4million was found in a residential home in Saraburi, according to Deputy Prime Minister Chalerm Yubumrung.
A 43-year-old Thai man, thought to be called Nipon, has been arrested and said he was hired to package the drug with shipping labels addressed to a warehouse in Dartford, Kent.
This comes as a result of a large governmental crackdown on the drug trade in Thailand which mainly targets methamphetamine.
The U.N believes most marijuana in Thailand originates in Laos where law enforcement is more relaxed.
The legality of cannabis is hotly debated throughout the world with it being classified and declassified between Classes B and C in the UK in recent years.
In some countries and certain states in the US, marijuana is used medically for AIDS and cancer patients.