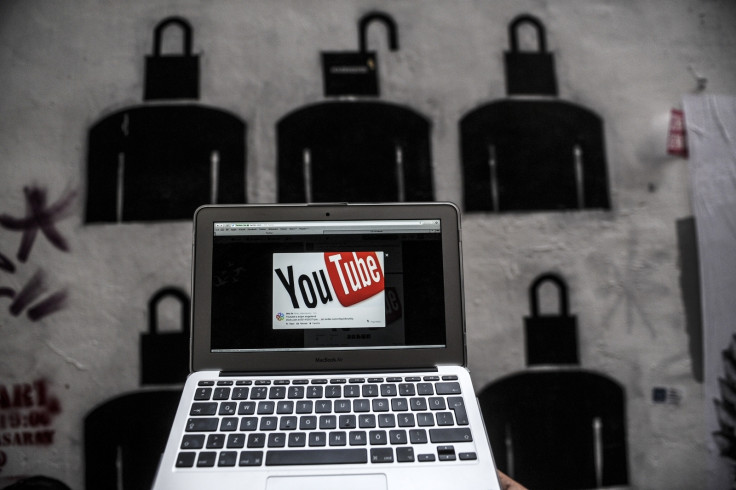 A website that facilitates the conversion of YouTube videos to Mp3 files is set to shut down following a legal battle with the Recording Industry Association of America (RIAA), which represented a slew of media titans including Capitol Records and Sony Music.
The YouTube-Mp3 website (YTMP3) was accused of enabling "stream-ripping" which the labels claimed was a major case of copyright infringement. The process is often used to create copies of content which can then be distributed online or listened to for free elsewhere.
In a legal filing from late-September last year, the RIAA took action against the website's owner Philip Matesanz and his company, called PMD Technologies UG.
"Defendants are profiting from the operation of the YTMP3 website," the 2016 filing read.
"Through the promise of illicit delivery of free music, Defendants have attracted millions of users to the YTMP3 website, which in turn generates advertising revenues," it added.
At the time, the RIAA said in a press release that YouTube-Mp3 was "the largest stream-ripping site with more than 60 million unique users per month", and that it was breaking YouTube's terms of service.
Matesanz, a German national, and his firm were also hit with a legal complaint from Google back in 2012 which was not successful in completely removing the website's services from the web.
The powerful collation represented by the RIAA, however, was able to do just that.
As reported by TorrentFreak, a settlement has been reached. While all of the details are yet to come to light (including the amount Matesanz has agreed to stump up) the Californian federal court ruled that the YouTube-Mp3 owner will hand over the domain and cease all activity.
The ruling, available here, stated that the defendants were now restrained from operating the conversion website or "any other website or system that Defendants own or control, directly or indirectly, that is substantially similar to the [YouTube-Mp3] service".
Matesanz and PMD Technologies UG has also been ordered against "knowingly designing, developing, offering, or operating any technology or service that allows or facilitates the practice commonly known as 'stream-ripping'" in violation of US copyright law.
As of the time of publication the website remains online.
"YouTube-Mp3.org is the easiest online service for converting videos to mp3. You do not need an account, the only thing you need is a YouTube URL," a description reads on the homepage. The blog section of the website and a related Twitter account has not been updated.
The September 2017 legal filing said that Matesanz had 24 hours to disable the YouTube-mp3.org domain and transfer ownership to "a registrar of Plaintiffs' choosing".
In a broader scope, the court ruling is likely to have little real effect on the wider problem of stream-ripping. A simple Google search reveals countless alternatives are still available online.