Latest Brexit poll shows the majority of Brits are now Remainers
News came ahead of a landmark Brexit speech by Theresa May in Florence.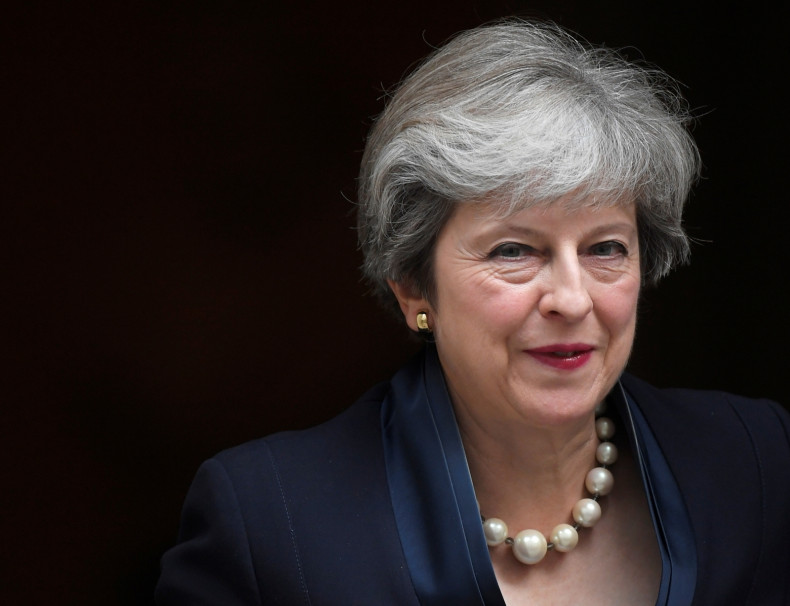 A new poll has found that Britons have changed their mind about leaving the European Union and would rather remain instead.
As part of a survey conducted by BMG for The Independent, it was revealed that most Brits wanted to remain inside the union as Brexit talks stumble in Brussels.
It cames as Theresa May prepared to make a landmark speech in Florence today (22 September) outlining how the government wants to approach a possible transitional deal to exit the EU.
May headed up a major meeting with her cabinet ministers on 21 September, sounding out views and opinions between those who voted to remain and leave the EU.
It has been suggested that the government will be willing to pay up to £20bn (€22.7bn) to pay for services up to 2020.
The poll of 1,400 adults in the UK showed 52% of the public backed the EU while 48% insisted on leaving, a 4% swing from the results from June 2016's referendum.
The same poll conducted two months ago showed a 50-50 split.
Theresa May is hoping her speech in Florence will be able to help break down the deadlock in the negotiations that have hit her team in Brussels.
It is thought that the speech will outline the need of a positive outcome for both sides and that the transitional deal will last two years.
Access to the single market, a controversial subject in the cabinet is thought to be left off the agenda with a decision yet to be made on this.
If the UK were to remain inside the single market, it would be obliged to continue with the EU freedom of movement, an issue that many ministers have been keen to clamp down on.
Some members of the cabinet, including the pro-remain chancellor Philip Hammond, have been pushing for a significant transition deal to help minimise damage to the UK economy and avoid a cliff-edge scenario for both British and international companies.
But after a 4,000-word opus penned by the Foreign Secretary Boris Johnson was released by the Telegraph last week outlining his pro-Brexit vision for the country, it has reignited already tense relations inside Whitehall.