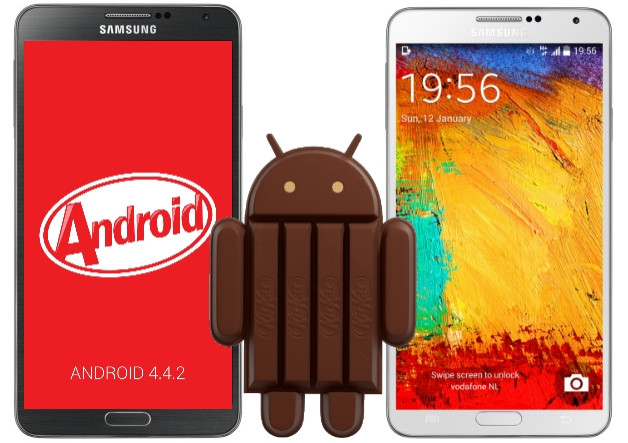 For those of you who have picked up a brand new Android tablet or smartphone, here are ten apps that must be download without fail to get the most out of your device.
SolCalendar
Easily one of the most beautiful Calendar apps available for Android, SolCalendar comes with simple design that packs tonnes of utility. Apart from giving the standard options offered by calendar apps, it also serves up weather information for the next seven days so that users can plan events.
What's amazing is that SolCalendar doesn't require any separate account for using it. Once it is installed onto your Android device, all the calendars on user's smartphone are automatically synced, thereby making migration seamless.
Pocket
If you use your smartphone and tablet a lot for reading, then Pocket happens to be an essential application. You can add the pocket button onto the browser of your computer and save pages on it. The pages are sent instantly to your smartphone or tablet, so that you can read them at the time of your choice. It also happens to be great for light bookmarking.
Snapseed
Even though there are millions of photo editors out there, Snapseed happens to be one of the best options currently available. It offers a slick photo editing environment and manipulative effects in varying degress, all of which can be controlled by pinching and swiping.
The filters offer a variety of effects for each image. There is also some nifty and speedy correction of colour/brightness settings for quick sharing. All in all, Snapseed offers some serious functionality.
Zite
Easily one of the best destinations for the news hungry, Zite offers a personalised news experience like no other. While the concept of organising and serving news in a magazine format is nothing new, Zite is brilliant because it does an amazing job at making sure the articles served to you are extremely relevant. Combined with a speedy and simple interface, there's very little that this app can't do.
Mint
An absolute winner if you're looking for a personal finance app, Mint allows users to have all their banking information in their pockets. While you can't spend money from the app, it happens to be an excellent tool for planning and managing personal finances.
gReader
An unofficial google reader client for Android, gReader is a simple and effective option for collecting and reading RSS and news feeds in one place. It also has a nifty inbuilt browser so that you can open articles fully and read them.
Avast! Free Mobile Security
While most users don't really have trouble with malware since they get their apps from Google Play Store, Avast! has been designed for those who procure their apps from more adventurous sources. The app also allows users to remotely locate their phones and even wipe them clean in case of loss or theft.