Latest poll shows disconnect between Labour members and MPs as Jeremy Corbyn gets strong approval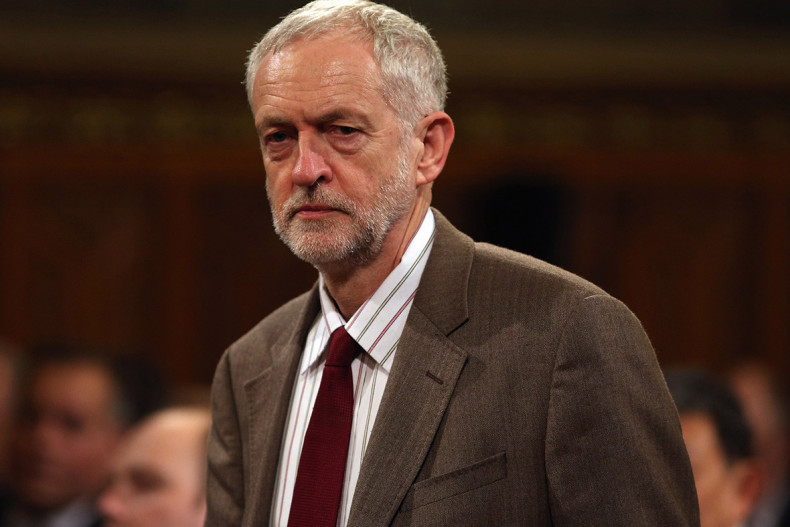 He has been one of the most controversial political figures in recent times. But believe it or not, a recent YouGov poll has revealed that Labour party leader Jeremy Corbyn has been echoing what his party members feel all along.
What has come out as a shock is that it seems Labour MPs do not share the same sentiments as their own party members. This disconnect was highlighted by the YouGov poll conducted on behalf of Elections Data between 11 February and 15 February this year.
Despite all the anti-Corbyn stance by political rivals as well as Labour MPs and his own shadow cabinet, the party leader has come out strongly with a 72% approval rating by party members. The poll covered a total of 1,217 Labour members.
The New Statesman noted how Corbyn and his party members are poles apart on various issues compared to the general public, covering issues like immigration, housing, health, defence and terrorism, the environment and Europe, among others.
It noted that in a recent YouGov issues tracker, 60% of voters and 48% of Labour voters listed immigration as one of their top three concerns. However only 17% of Labour members felt the same. Immigration has consistently been ranked as the first or second most important issue facing the country in recent years.
On housing, which Corbyn has placed high on his list of priorities, it ranks as second in the list of most important issues facing the country for Labour party members. This is higher than the 20% of British public who saw it as one of the most important issues facing the UK.
Similarly, health ranked as one of the most important issues facing the country with 68% of Labour party members, while only 36% of the British public saw it as one of the three most important issues.
Similarly 31% of British voters picked another concern as defence and terrorism, but this was in stark contrast with 11% of Labour party members. Trident was another issue that put Labour party members and the general British public at differing ends. A total of 68% Labour members opposed its renewal compared to the public support of its renewal.
On the EU, Labour members placed little importance to the issue, which the author of the report said could explain why Corbyn has chosen not to campaign strongly on the Remain side although he has expressed his support. Similarly, 81% of the party members will vote to Remain in the EU, which is in line with Corbyn's position as well.