General Election: What the latest polls say about support for Labour
All of the major polling firms put Theresa May's Conservatives squarely ahead of Jeremy Corbyn's Labour Party.
The latest polls suggest Theresa May's Tories will heavily extend their majority in the House of Commons at the 8 June snap general election.
All of the major polling firms put the Conservatives squarely ahead of the Labour Party – the UK's main opposition force – in the minds of the public.
The lowest lead given to the Conservatives comes from Opinium but is still a significant nine points. ComRes puts the Conservatives 21 points ahead of Labour nationally.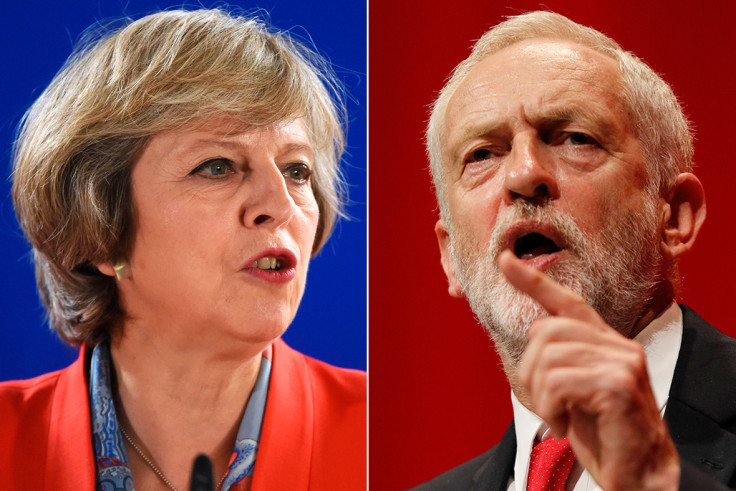 Most of the agencies give the Conservative's on more than 40% of the vote with Labour pegged back at around 25% and the Lib Dems and Ukip on around 10%.
May had vowed not to put the country through a further general election despite reports earlier in the year her inner circle were begging her to put Jeremy Corbyn to the sword.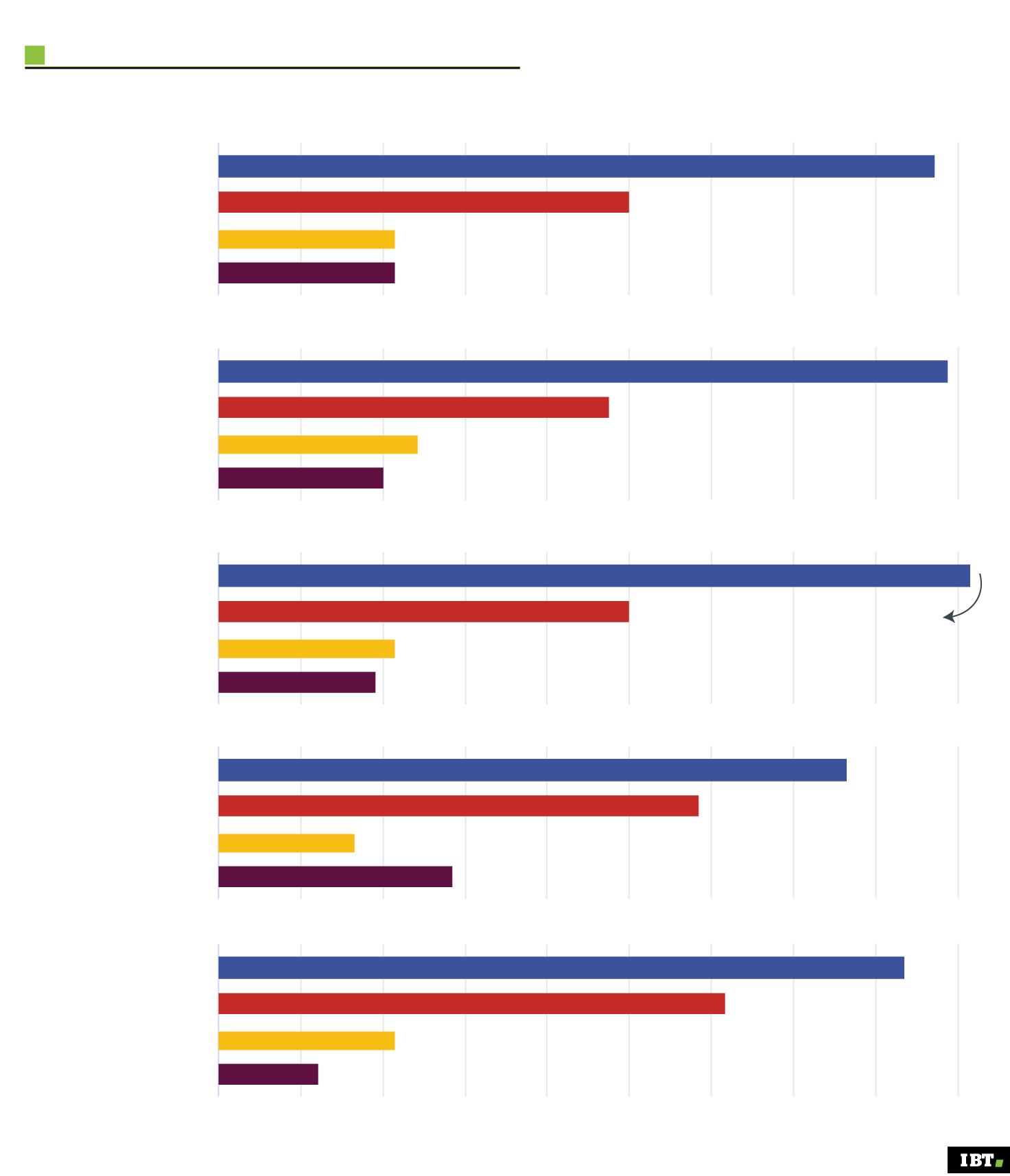 The Conservatives have been placed ahead of Labour in all major polls of UK voter intentions since April 2016 – three months before May entered office.
Their lead has grown almost unchecked since her arrival in Downing Street. In 2017 it has rarely dipped into the single digits and been at more than 15 points across YouGov, ComRes and ICM polls since February.
Former Conservative leader William Hague recently said that a snap election "would catch the Labour Party in its worst condition since the early 30s, and with its least credible leader ever."
Responding to May's announcement, Corbyn said: "In the last couple of weeks, Labour has set out policies that offer a clear and credible choice for the country. We look forward to showing how Labour will stand up for the people of Britain."
Meanwhile, a leading bookmaker has made the Conservatives 1/7 to maintain an overall majority in the House of Commons.
Betway believe the next most likely outcome is that no party wins an overall majority, at 13/2. They have given Labour a 14/1 chance of forming a government, and the Lib Dems 100/1.
© Copyright IBTimes 2023. All rights reserved.