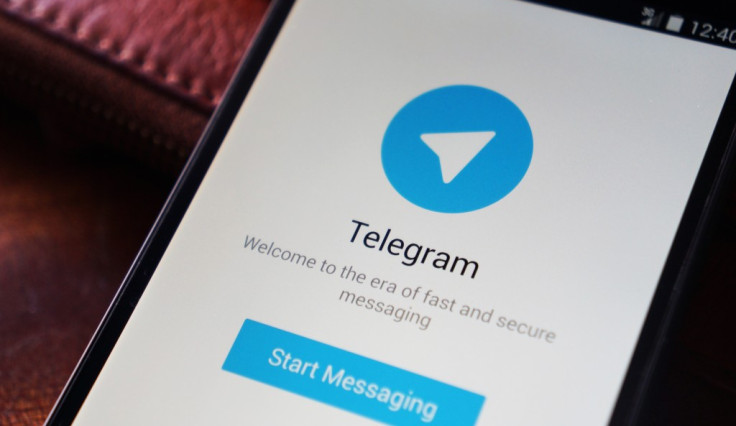 Instant messaging app Telegram, famous for its encrypted messaging services, will now allow a user to edit his or her message even after if it has been sent provided it has not been read yet. The latest update for the app brings along this unique feature along with a host of other changes including some interface improvements.
"Farewell to typos! Starting today, you can edit the text of your messages after sending them. This works across all Telegram chats, including groups and one-on-one conversations," reads the blog post by Telegram.
To perform the action, one will need to just tap and hold on a message as shown in the screenshot and then press 'Edit'. For those on a desktop, press the up arrow button to edit the last message. The messages if edited after they have been sent will also display a small 'edited' label so that it's easy to tell which were altered.
Of course this will only work if the recipient has not yet read the intended message. The feature not only allows users to do away with any mistakes made in messages sent but also allows them to completely pull back messages they may not have wanted to send in the first place.
Apart from this, the upgrade also brings a new change that allows any user to mention any member in a group – even if they don't have a username. One can just type the @ symbol and select the member they would like to mention.
To access recent chats just like WhatsApp, one can just search the name of the person whose chat they want to have a look at. And last, there are some UI improvements that include quick sharing buttons to forwarded messages from bots, channels, and public groups, notifications about messages with stickers showing the relevant emoji and more.