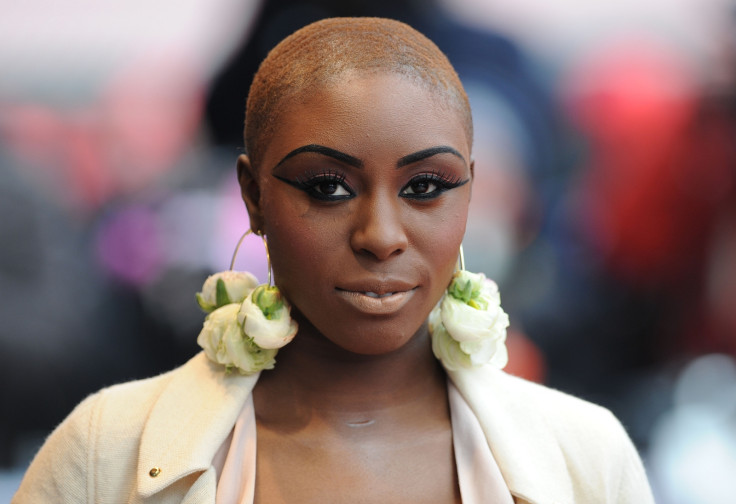 British soul singer Laura Mvula has revealed that she found out she had been dropped by her record label Sony via a seven-sentence long email. Despite her manager meeting the company back in January, and being told face-to-face that Mvula's contract wouldn't be renewed, the Birmingham-born musician only discovered the news when she was forwarded the online correspondence.
"I didn't see anyone, I didn't hear anybody's voice. I just read words. It felt so cold and cruel," she candidly told BBC News. "Not even the fact that I was dropped, the way that the whole thing happened. To be treated like that doesn't feel quite just."
Mvula's debut album Sing To The Moon was met with positive reviews when it came out in 2013, reached number nine in the UK album chart and saw Mvula go on to win an Urban Music Award and two MOBOs as well as earning Brit, Mercury and Ivor Novello nominations. However, her follow-up record The Dreaming Room failed to match the same success and didn't make it into the top 10 after its June 2016 release.
She was previously signed to Sony subsidiary RCA Victor in 2012 as part of a five-album deal. However, earlier this year, Mvula took to Twitter to explain that Sony had dropped her, opting to not disclose how the company broke the news to her at the time. Looking back, she said she would describe herself as "naive".
"When I was signed, I thought when someone says, we love you and we're with you until the end, that's what they mean," the 30-year-old told the publication. "It doesn't work like that, it's business."
Mvula most recently worked on the music for the Royal Shakespeare Company's upcoming production of Antony and Cleopatra. The show is set to open for the public at the Royal Shakespeare Theatre in Stratford-upon-Avon on Friday 24 March.
For more entertainment news follow A-List on Twitter @Alistinsider