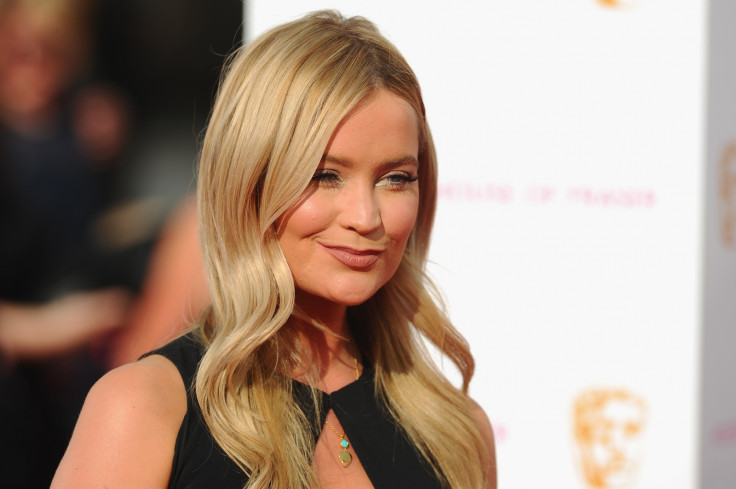 After years of hosting a reality show Laura Whitmore has decided to compete in one. The Irish presenter will be cha-chaing her way onto this year's Strictly Come Dancing.
Announcing the big news on Nick Grimshaw's Radio 1 show, the The former I'm A Celebrity... host said that she was a huge fan of the show but was always too busy to take part. "It's an incredible show and I feel so honoured to be asked to be part of it," she said. "I'm not going to lie, I'm slightly petrified too!"
The blonde beauty, who loves soul and Motown music added: "I was afraid they might not ask me again."
So is she bringing her impressive moves or two left feet? "Anyone who has ever met me knows this," she said. "I just love the endorphins it releases and it ties in to my love of music."
She added: "I am a bit of a silly dancer so I'm looking forward to a bit of discipline."
Whitmore is the third celebrity to be confirmed for the 2016 line-up. She joins Pop Idol winner Will Young and former Shadow Chancellor Ed Balls who will also appear on the show when it returns to screens in September. Young vowed to be "the best dancer possible" while Balls said he hoped the intense 12-hours-a week-training would help him shift some extra pounds.
Earlier in August, Strictly co-host Claudia Winkleman said of the contestants: "There's something for everyone... there's young, there's old, there's small, there's tall, there's cuddly, there's abrasive. Actually there's no abrasive ones, I miss the abrasive ones."