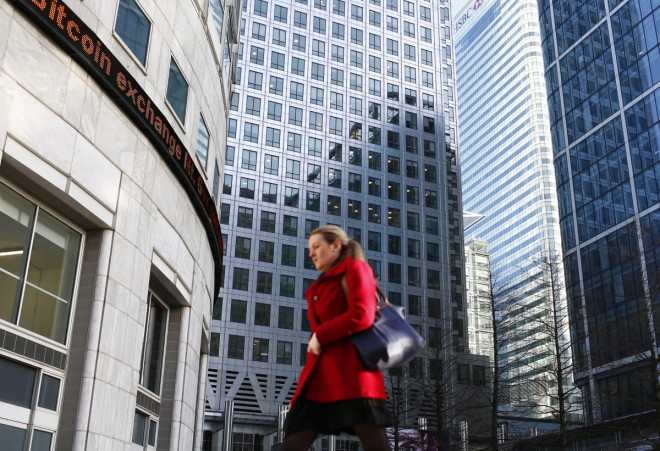 Professional services will drive the creation of 41,000 new jobs in the City of London over the next decade.
According to research from the City of London Corporation and Oxford Economics, a whopping 28,000 employees will be hired in areas like law and accountancy by 2023.
But the study found that the future is not as bright for the capital's financial services.
The City of London Corporation said the industry's headcount will stagnate over the same period and only generate 5,000 jobs.
The research also revealed that job creation in the City has vastly outstripped the rest of the UK.
The report found that the number of job vacancies in the City surged by 24.3% between 2009 and 2013.
In contrast, the overall growth across the UK was only 2.3% over the same period.
The data comes after the Office for National Statistics (ONS) recently revealed that the UK's unemployment rate dropped to 6.9% as the country's employment levels hit a record high of more than 30.3 million.
But Britain still has a high youth unemployment rate of 19.1%, with more than 880,000 16 to 24 year olds out of work in the three months to February.
The ONS also said that London had an unemployment rate of 7.8% over the same period, down from 8.1% in the three months before.