Leaders end G8 without agreement on bank tax; G20 begins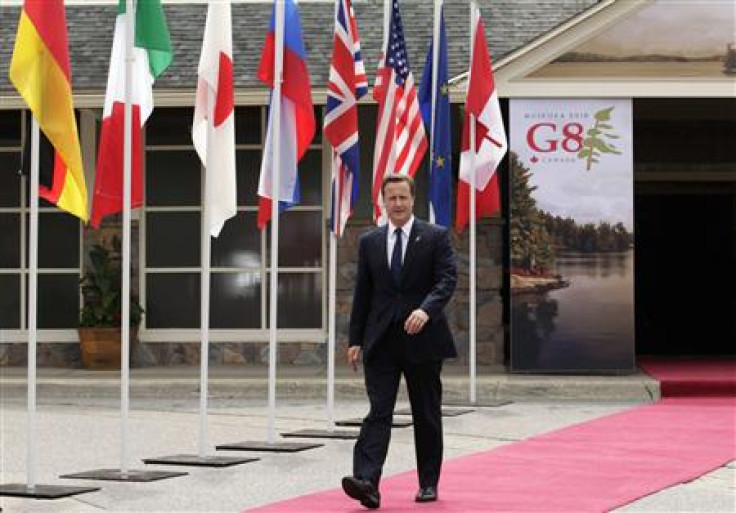 Leaders of the Group of Eight Industrialised Nations have ended their summit without an agreement on an international bank tax - after it was rejected by Canada.
The meetings, which took place over Friday evening and Saturday morning, are now open to developing nations in the form of the G-20.
The tax however, was not the only item on the agenda with President Obama pushing for regulatory reform:
"The president did talk explicitly about capital and how, when they go back to Toronto for the G20, he hopes that they will be able to make progress on that, which he sees as being the key issue for changing the way financial firms look at risk," said a G-8 official present at the meetings.
G-20, which focuses on various themes including aid, the economy and climate change, is this time also expected to discuss Basel III - the new set of rules governing banking that requires a minimum level of liquid assets and greater capital 'to be in place' by end of 2012.
"This summit must be fundamentally about growth. And our challenge, as the G-20, is that we all need to act to strengthen the prospects for growth," said US Treasury Secretary, Timothy Geithner before the summit.
However, the UK's Bank of England, warned in their bi-annual report on "Financial Stability" that, reforming the banks could cause more harm than good if forced upon them.
© Copyright IBTimes 2023. All rights reserved.