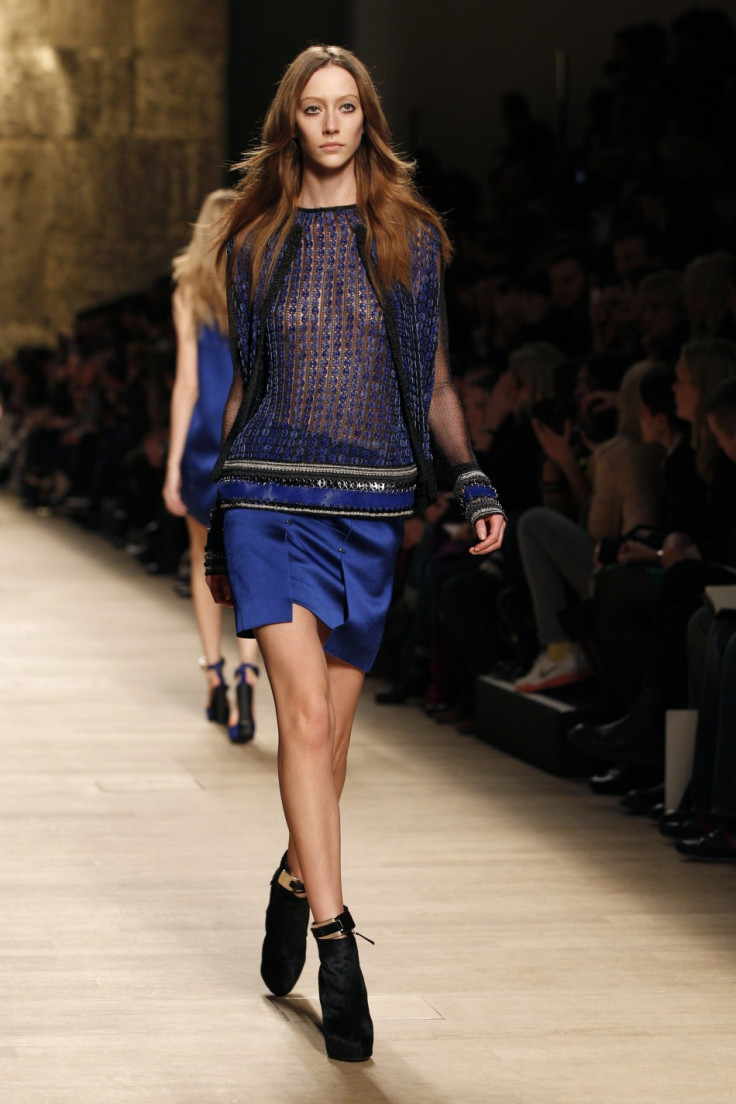 To celebrate the London 2012 Olympic and Paralympic Games, some of the most well-known fashion designers have collaborated with leading visual artists on specially commissioned one-off works of art.
Coined "Britain Creates", these commissions, focusing on an Olympic and Paralympic value, will be showcased to a broad UK and international audience through a major engagement programme.
The project conceived by the British Fashion Council/Bazaar Fashion Arts Foundation and in partnership with the Mayor of London, is a unique opportunity to celebrate and strengthen the longstanding relationships between fashion designers and visual artists and brought together a plethora of names that have collaborated to produce specially commissioned one-off works of art.
"Those viewing the Britain Creates 2012 Commissions either in person or virtually and those reading about it subsequently will be in no doubt that Britain is the leading force in the global creative sphere," Harold Tillman CBE, BFC Chair said.
The project was officially launched on June 27, 2012 at a VIP gala fundraising event at the Old Selfridges Hotel where the various creations were displayed.
To date 14 artists and designers have signed up to the project including, Charming Baker, Hussein Chalayan, Giles Deacon, Jeremy Deller, Jess Flood-Paddock, Mary Katrantzou, Marc Quinn and Paul Smith.
The Britain Creates 2012 project will be the start of an ongoing artistic project and bursary to support and encourage further collaboration between fashion and other art forms. The money for the bursary will be raised through the auction of the pieces and through the proceeds of a Gala event.
"We are delighted to be partners in Britain Creates 2012," Moira Sinclair, London Executive Director, Arts Council England said. "This is one of a number of opportunities to present our creative talents on a global platform as we welcome the world to London next year."
The 2012 Commissions will bring together pairs of leading artists and fashion designers who will work together across different artistic mediums. Leading creative figures will bring the Olympic and Paralympic values to life through a project that will salute the longstanding connection between fashion and the visual arts and show that when great minds collide, amazing things happen.
The pieces will be exhibited to the public throughout the London 2012 Festival period.