Leakbase shut down: Hacked password service goes dark and no one knows why
Leakbase operators reportedly denied that the service was shut down due to law enforcement sting, instead claiming that running the site had "lost its allure".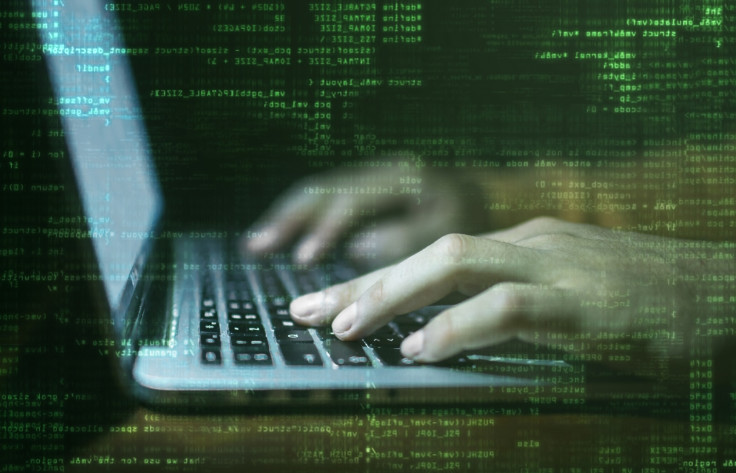 Leakbase, a service that sold subscriptions to previously hacked and leaked usernames and password, mysteriously went dark over the weekend. The operators of the domain took to Twitter to announce that they were shutting down the service, offering compensation to users who had time leftover on their subscriptions.
Although Leakbase provided no official reason for discontinuing the service, Brian Krebs reported that the service was shut down after a Dutch police sting.
After Leakbase got hacked in April 2017, it reportedly came under new ownership. Krebs cited an anonymous source as having said that Leakbase's new operators played at dealing illegal drugs in the now shuttered dark web market Hansa.
However, in a recent post written on Twitter, Leakbase denied any links to Hansa.
"The fact that we need to tweet this is disappointing in its self, non(e) of the LeakBase operators have any connections to Hansa. The fact that this can be portrayed as near fact is astonishing as it is only a claim," the operators of the service wrote.
Leakbase operators also reportedly deny that their shutdown is in any way related to law enforcement activities. Instead, the service's operators claimed that running the site had "lost its allure".
"The site as it was, was no longer rewarding to run. The allure has been lost as time has gone by, and competition is fierce. We however are open to the idea of returning solely for providing breach monitoring for companies, a service we offered in a capacity the past year," Leakbase operators told Bleeping Computer.
"Speculation of a law enforcement was something the team knew would occur by making this move, but the rumours it has any relations to Hansa are untrue and quite frankly surprising that they were even brought up."
However, according to Krebs' report, after the Dutch police secretly took control of Hansa, the law enforcement agency ran the dark web market for some time to gather more information about the dark web market's top drug dealers and buyers, who were later arrested. Krebs reported that information gathered by Dutch police from their takeover of Hansa led them to apprehend one of the owners of Leakbase.
IBTimes UK has not independently verified the claims made by Leakbase. The claims of Leakbase's owners' alleged links to Hansa have also not been verified. There have been no official comments from Dutch law enforcement authorities about the matter.
Leakbase's domain now redirects to security researcher Troy Hunt's HaveIBeenPwned site, which offers users the opportunity to search for whether specific email addresses have been listed in a data breach.