Lebanese Domestic Violence Law Sparks Protests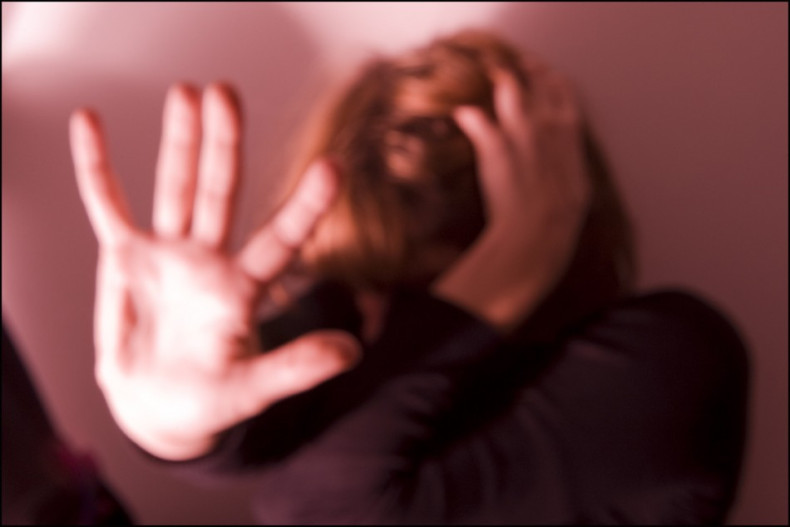 Lebanon's parliament has approved a draft law aimed at protecting women from domestic violence.
Despite widespread approval, however, some women's rights groups have voiced anger over several amendments believed to have weakened the original text, Associated Press reported.
The amendments have altered the title of the text - which now refers to violence against the family instead of against women specifically - and removes a key clause criminalising marital rape.
Lawyer Laila Awada, with Lebanese women's rights group Kafa, Arabic for "enough," told local LBC TV that activists will continue campaigning to amend the new law which did not take into consideration proposed amendments.
Another Kafa official, Zoya Rouhana, said parliament did not make the law specifically for women.
Thousands of people marched through Beirut in March to demand politicians push through a law against domestic violence.
The rally, which coincided with International Women's Day, was led by relatives of victims.
Lebanon has very little law protecting women from violence by family members.
Campaigners say one woman is killed by their husband every month on average, while thousands are subjected to physical or verbal abuse every year, the BBC reported.
Ghassan Moukheiber, an MP and a member of the parliamentary Human Rights Committee, before the law was amended and approved said: "I look forward to the voting of this bill because it is going to be a very important and meaningful step toward stopping all sorts of violence against women and other members of the family that could be subject to violence."