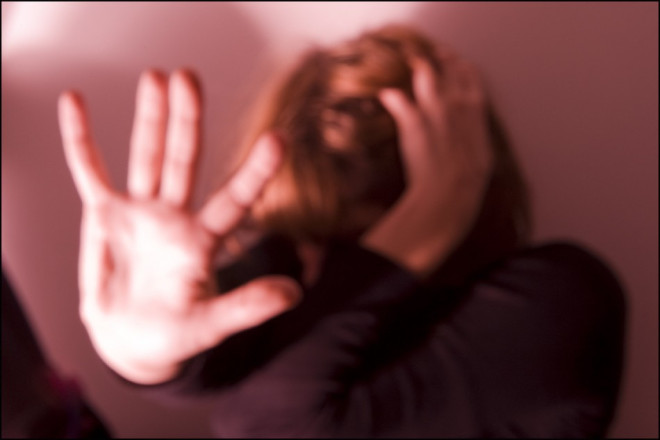 An HMIC report has revealed that only one-fifth of perpetrators of domestic violence are charged with a crime.
Women's Aid have released research revealing worrying gaps in police responses to domestic violence as experienced by women using refuges, to coincide with a report from Her Majesty's Inspectorate of Constabularies (HMIC).
The inspectorate condemned the police service for treating domestic abuse as "a poor relation" to other police activity. It was concluded that only eight out of 43 forces responded positively to domestic violence, painting a damning picture on the way officers deal with alleged cases.
Women's Aid compared failure to train forces to deal with domestic violence to the NHS failing to train doctors to recognise symptoms which could indicate the presence of a potentially fatal cancer.
The charity's survey of 522 women shows that when called to incidences of domestic violence, the perpertrator was only charged with a crime in 18.2% of cases. In 32.1% of cases, police took no further action at all.
It was also revealed that 18.5% of women in refuges did not know if any action had been taken against the perpetrator, suggesting police may not have kept them adequately informed on the progress of their cases.
Shockingly, around 3.2% of women alleged being abused by police after calling them to report domestic violence.
The home secretary will lead a national oversight group to ensure chief constables act on the recommendations of HMIC, to take charge of the way police respond to cases in England and Wales.
Theresa May described the report as "depressing reading", after the inspectorate criticised the police service for treating domestic abuse as a "poor relation" to other police activity.
She said the report revealed "significant failings, including a lack of visible police leadership and direction, poor victim care and deficiencies in the collection of important evidence".
May added: "I expect chief constables to respond by changing radically their response to domestic violence. They owe it to victims of these appalling crimes to do so."
Women's Aid is calling for police to be able to recognise and respond effectively to domestic violence, which requires effective training and resource. The charity is urging the leaders of every police force, as well as police and crime commissioners, to sign up to its Survivor's Charter to demonstrate willingness to address the failings identified in the HMIC report.
Polly Neate, chief executive of Women's Aid, told IBTimes: "Two people every minute contact the police about domestic violence, and the overwhelming majority of victims are women. It is clear that some police forces have taken the decision – whether through design or omission – that women's lives are not worth their investment of time or resource, and women and children are paying for this with their lives."
One victim of violence, known as Dawn, said she had endured 20 years of abuse at the hands of her husband before he was finally prosecuted. In 2005, he attacked her in front of their children, leaving her with a broken bone in her neck and severe bruising.
Despite her extensive injuries, Dawn's attacker was handed a lenient sentence - of just four months in prison, suspended for two years - because the police lost photographs of her injuries.