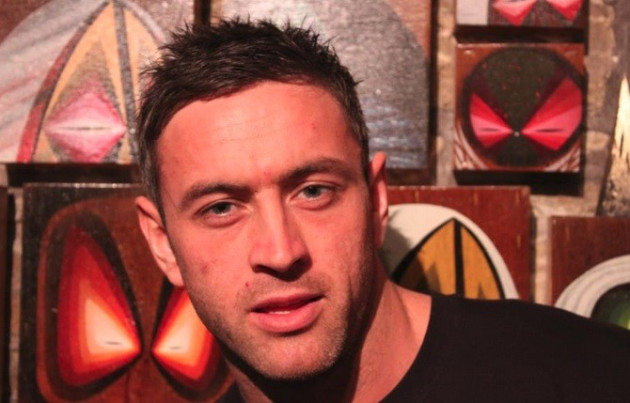 A Newcastle filmmaker is said have frozen to death while making a documentary about homelessness.
According to the Evening Chronicle, Lee Halpin succumbed to hypothermia after embarking on a week-long project to draw attention to the plight of the city\'s homeless population.
The 27-year-old, who lived with his family in Heaton,was reportedly found dead in a boarded-up hostel. He had been working in temperatures as low as -4C for three days.
Police said his death was not suspicious.
Ahead of his first night on the streets Haplin had expressed his excitement over the project and encouraged friends to support the cause.
\"If anyone has got an old phone I can have for a week, I\'d be very grateful,\" he told his 1,500 followers in his last tweet.
Friends and family have paid tribute to the Halpin, who also ran the arts and culture publication Novel magazine.
\"No one knows how he passed away, but we think it could have been hypothermia. He made the ultimate sacrifice trying to raise awareness about what was happening to other people,\" a friend said.
Daniel Lake, who knew Halpin for over 10 years, described him as \"a great guy, a character and was well known. His big things were creative writing and poetry.\"
A post mortem examination is expected next week.